In 2018, I realized a long-standing dream and took the "Wonders" songbook on the road and performed at legendary venues Earnestine & Hazel's, P&H Cafe, and Java Cabana Coffee House in Memphis, Tennessee.  It was an honor to perform in Memphis, home to many of my musical heroes. 
These photos are from P&H Cafe (stands for Poor & Hungry) a fabled venue and home to drunks, bohemians and cutting edge musicians for over fifty years. Special thanks to Tiffany Harmon and Luke White (guitarist from Sons of Mudboy) for joining me onstage at the P&H.
These photos are from Java Cabana, one of the oldest coffee houses in Memphis. Java Cabana has been hosting musicians and poets for many years.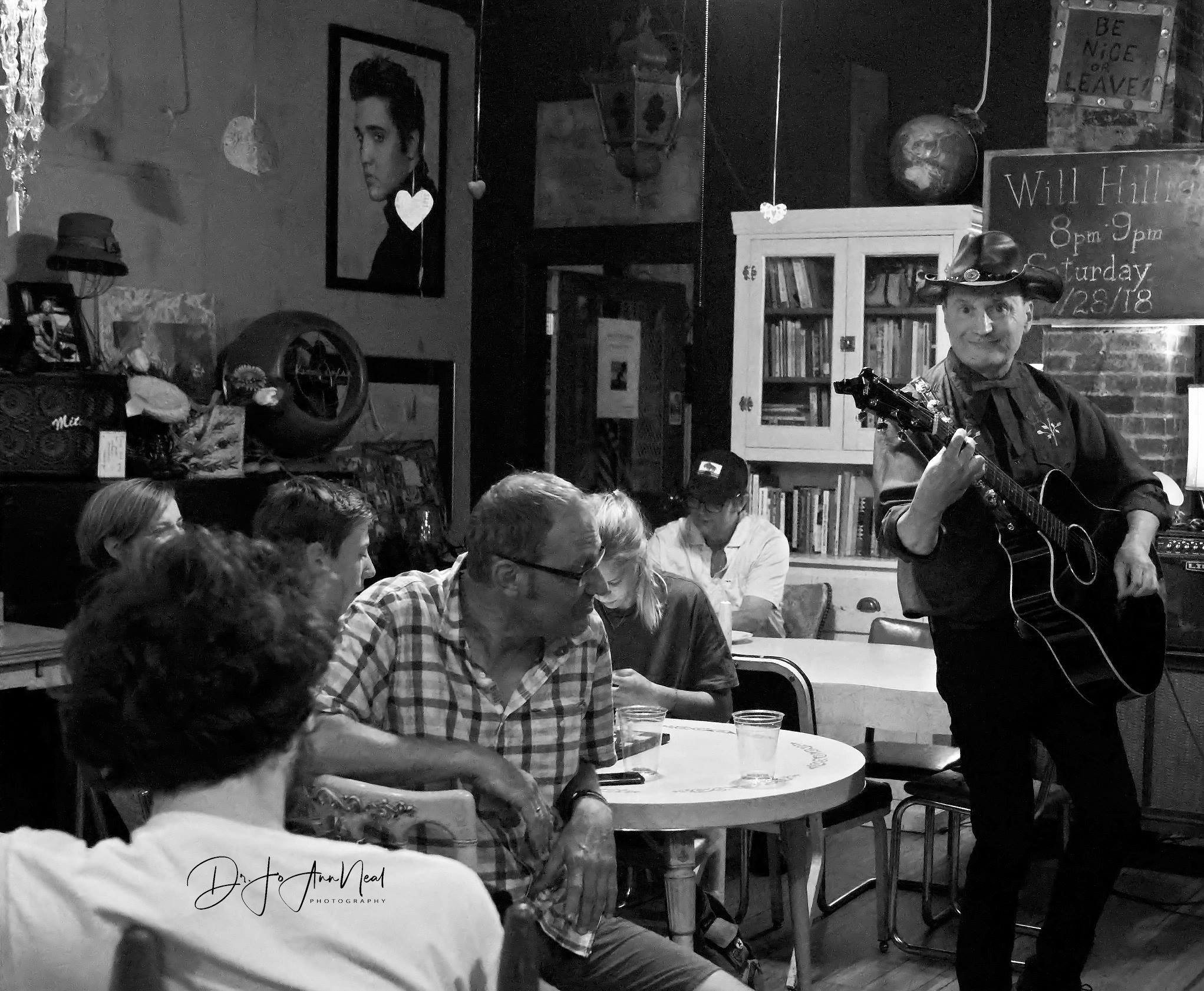 I also performed at Earnestine and Hazel's, a bar that many musicians would visit back in the day while performing in Memphis.  There was a brothel upstairs and folks like Chuck Berry and Ray Charles would party there after a gig before returning to the Lorraine Motel.  The bartender gave us a tour of the upstairs of Earnestine and Hazel's, where many of my musical idols would hang out.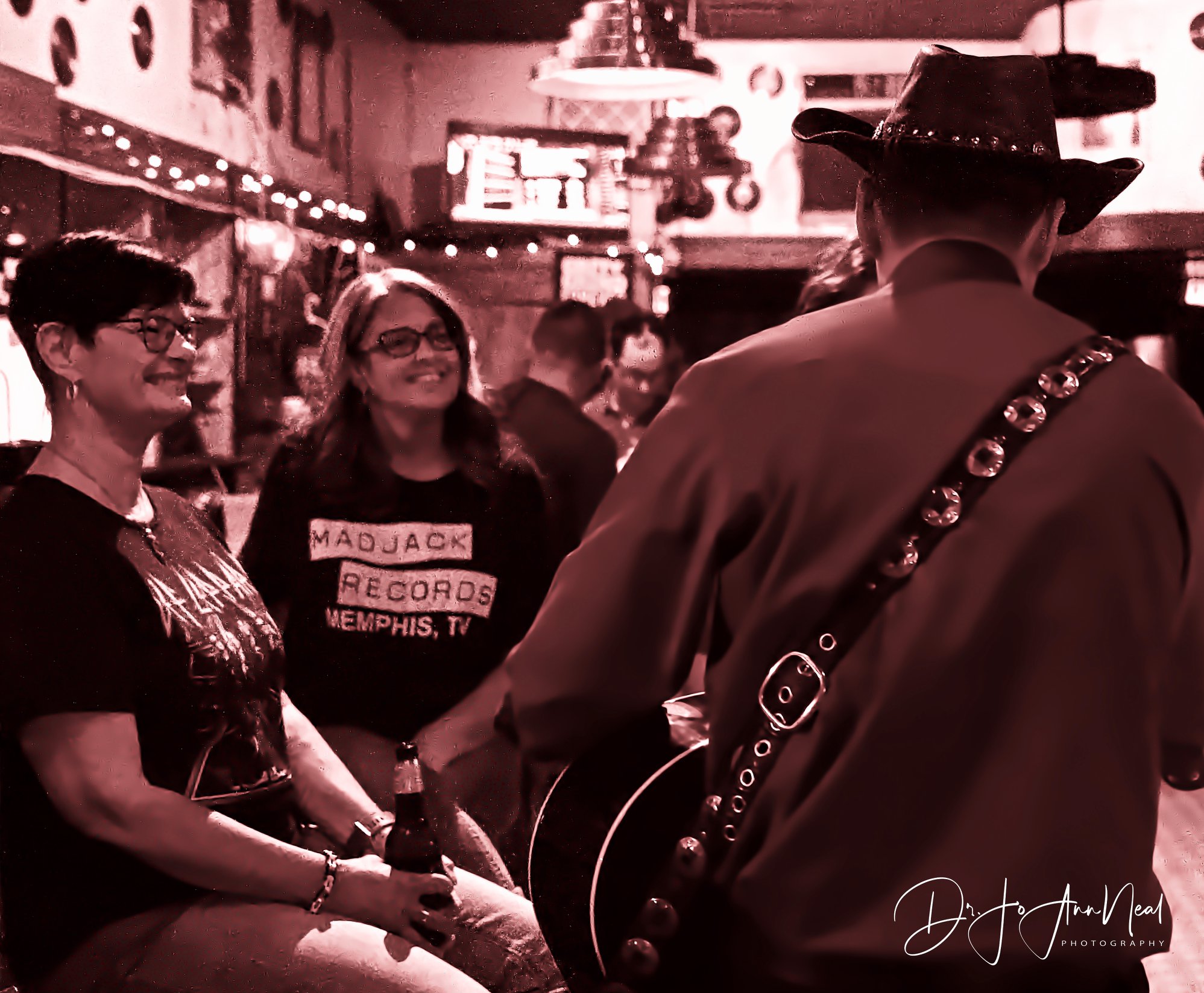 Thanks to Jo Ann Neal for preserving my Memphis memories with her photos.