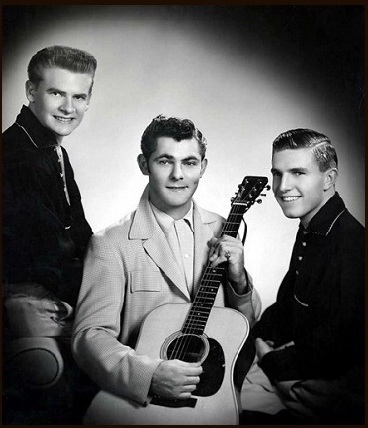 Charlie Feathers was many things to many fans of rock and country music. To some, he was a superb country stylist who could take almost any piece of material and stamp it with the full force of his personality. To others, he was one of rockabilly's great pioneers, there at the dawn of Sun Records. And Feathers' stubborn insistence on combining elements of country, raw blues, and bluegrass to make his own version of the rockabilly experience showed him to be one of the genre's most original and enduring artists. – AllMusic.com
More than anything else, it's the sense of wild abandon in Charlie Feather's music and especially his singing that's been a huge influence on what I do. There's a purity to his music. His sound is not watered down.  He goes back to the source (he studied and recorded with Junior Kimbrough).  His Rockabilly sides that were released on King Records are among the best of the genre, and can stand side by side with Elvis Presley's Sun Sessions.
"The Sensational Country Blues Wonders!" performing the Charlie Feathers classic  "We're Getting Closer To Being Apart".
"In the blues feeling that he put into a hillbilly song," Sam Phillips, the head of Sun records, has said, "Charlie should have been just a superb top country artist. He could have been the George Jones of his day — a superb stylist."