It was an honor to lead the procession around the church, playing guitar and singing, for Palm Sunday service at Christ Our Savior Lutheran Church.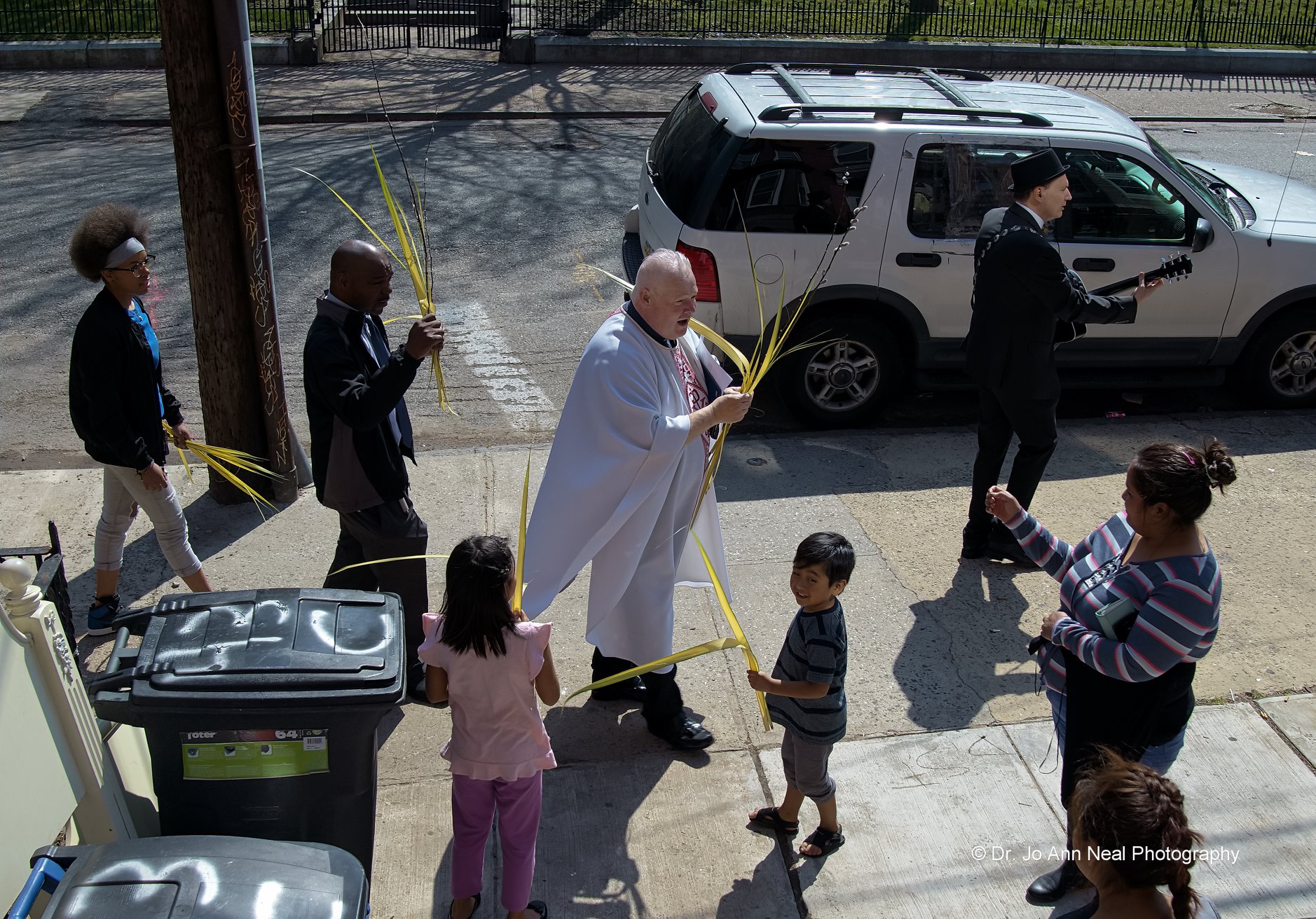 As a musician, I've certainly done some "out of the ordinary" performances, playing at Lumberyards, Cemeteries, and even Department Stores, but this was something special for me.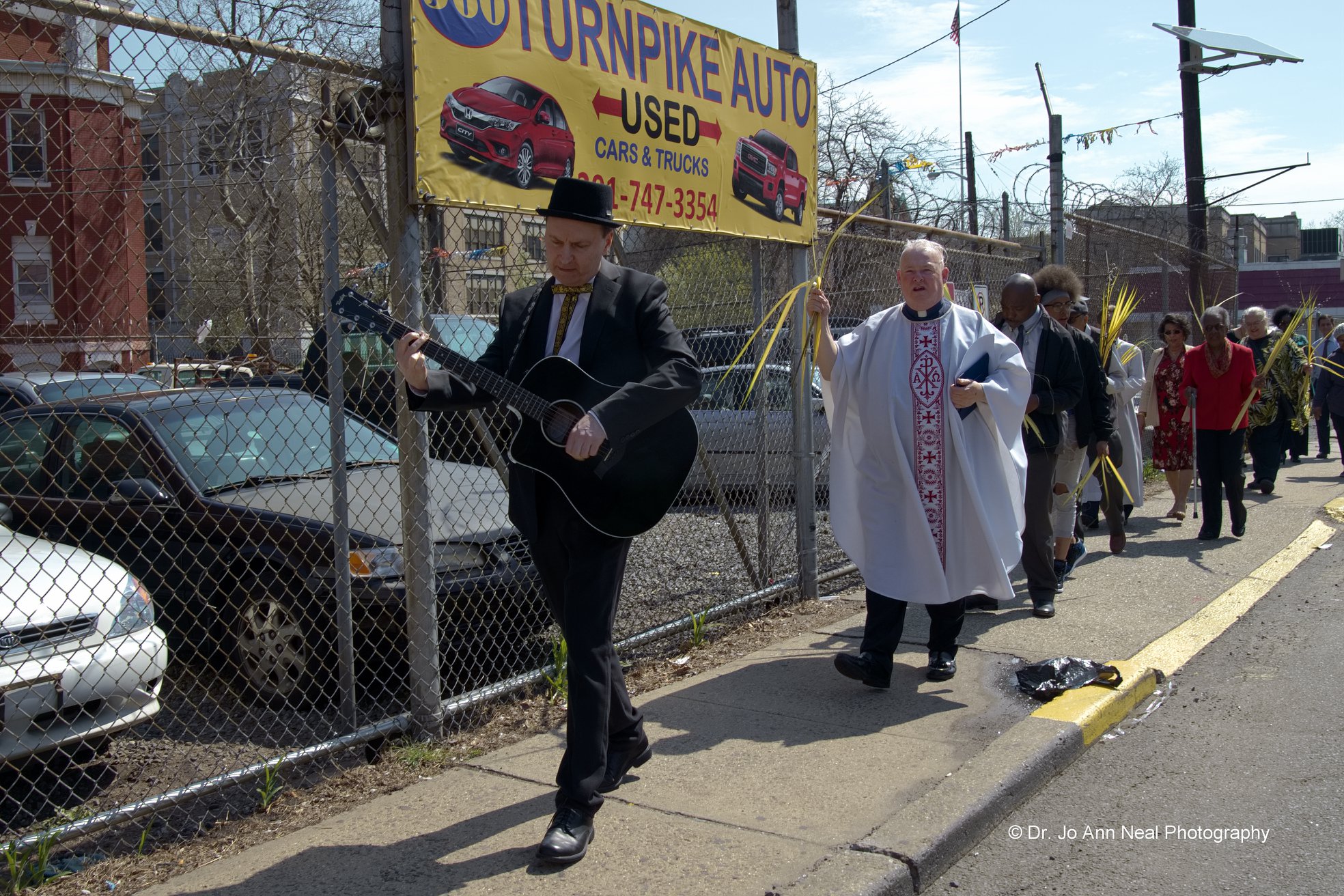 Thanks Pastor Don Egan for asking me to participate.  Thanks to Jo Ann Neal for her outstanding photos.