Thanks to Grace Van Vorst Church for making us a part of their Easter celebration.  It was a wonderful service!  We performed during mass and provided Gospel music afterwards for their Easter brunch.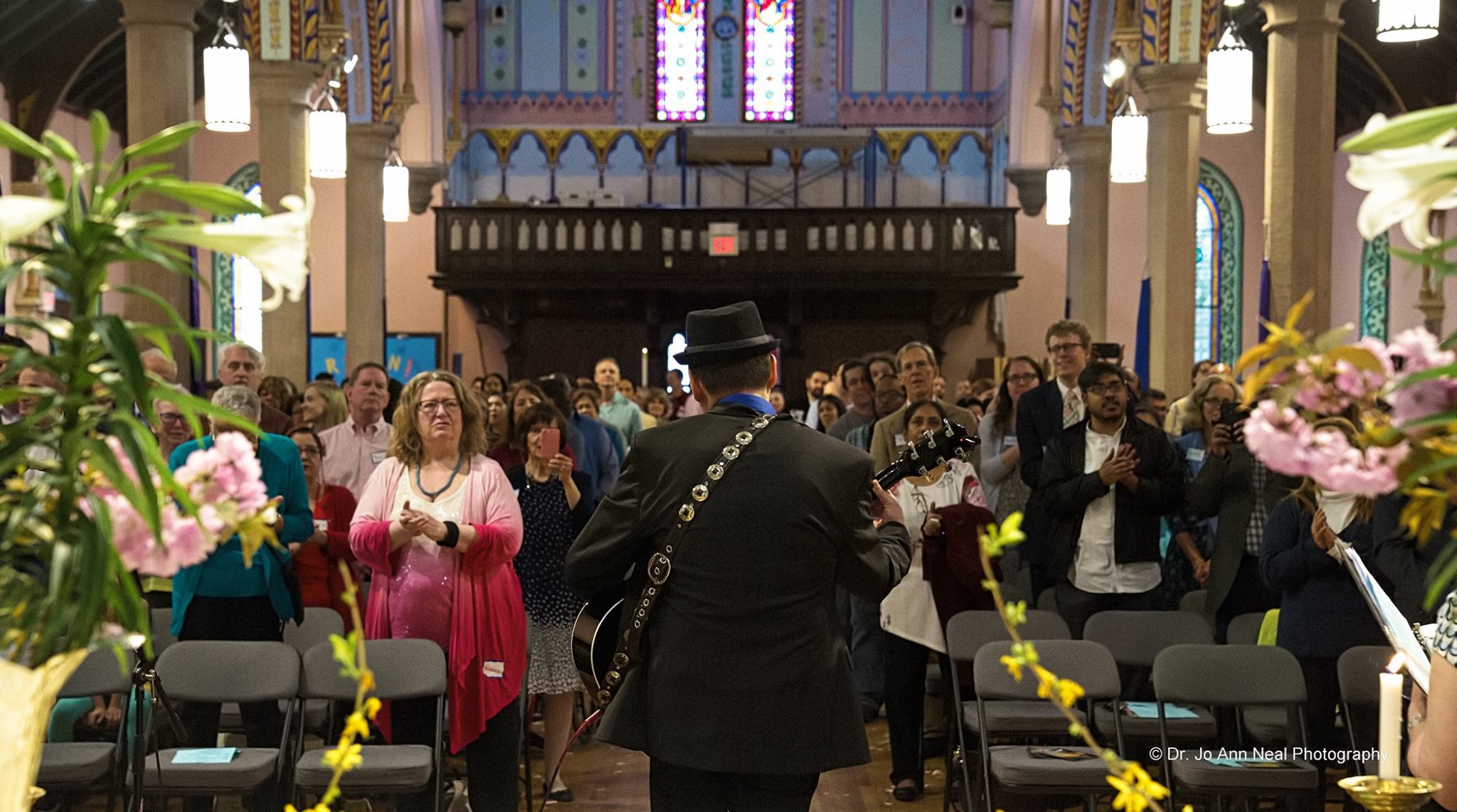 It was awesome performing with a choir to back us up on "Ain't No Grave Gonna Hold My Body Down".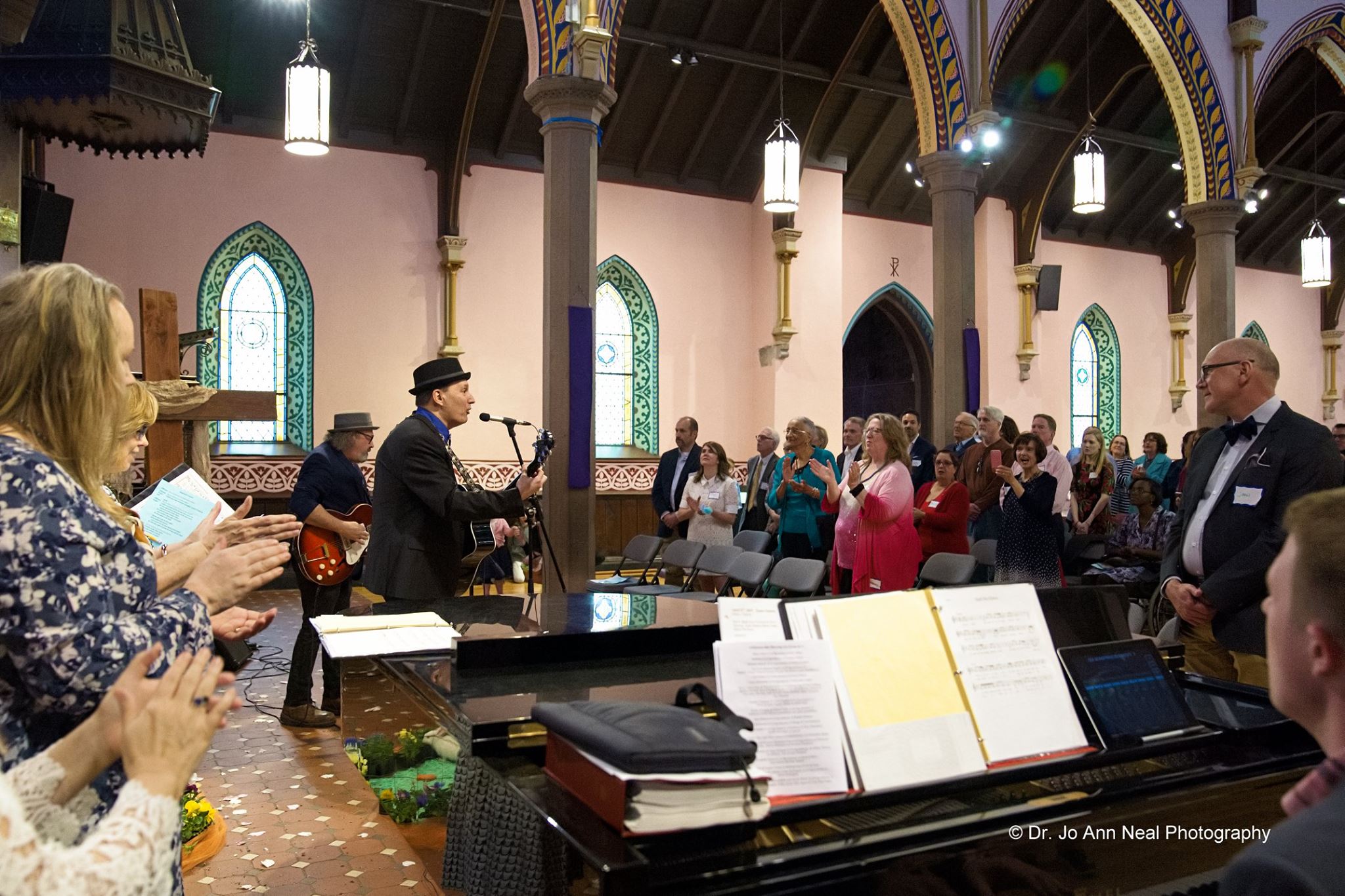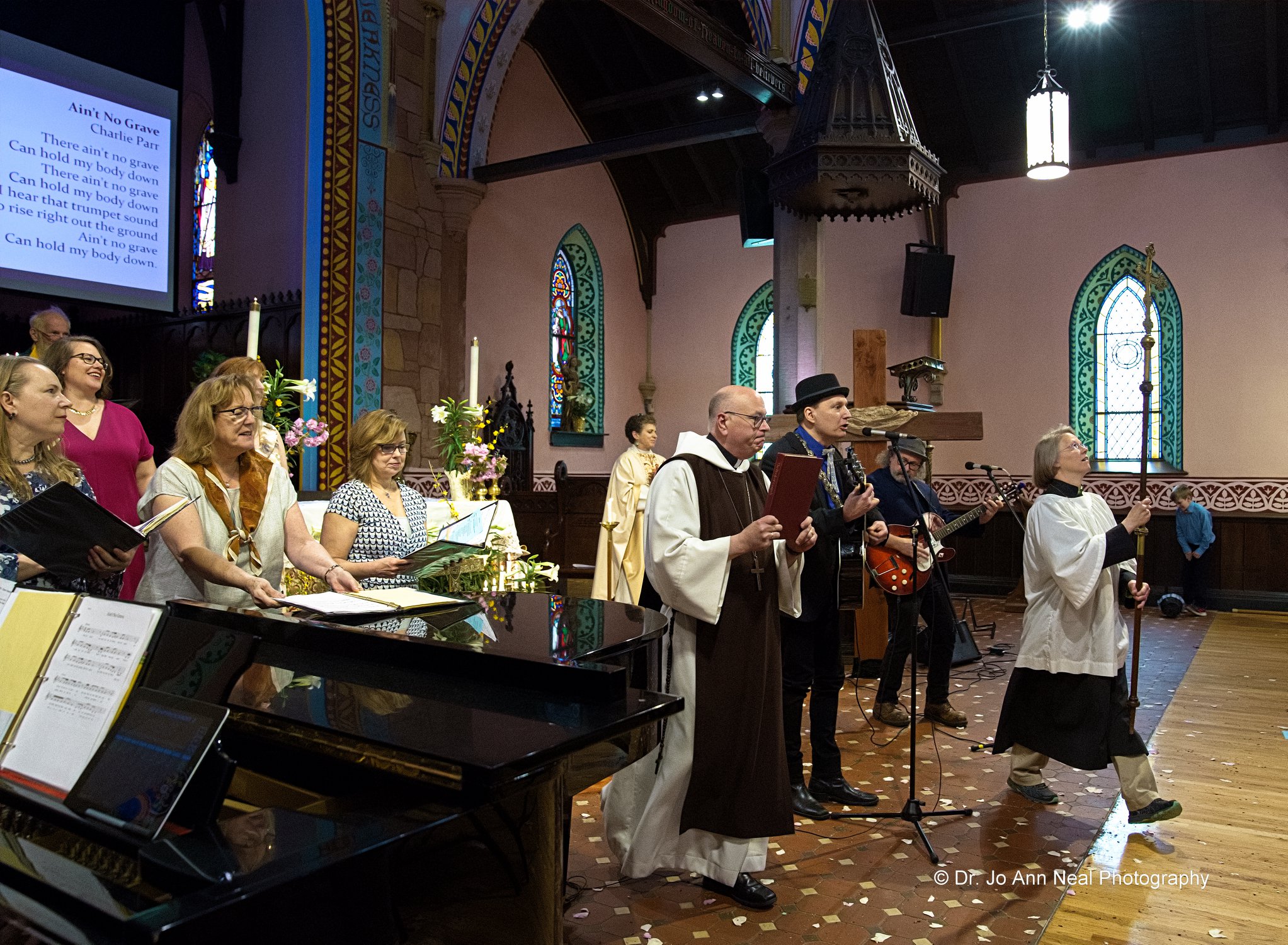 Thanks to Laurie Jean Wurm for inviting us to be a part of this amazing day!  Thanks to Jo Ann Neal for amazing photography.