I've been a fan of the songs of Jacques Brel for many years.  I was first exposed to his music when "The Sensational Alex Harvey Band" recorded an outstanding version of  his tune "Next".  Soon afterwards I discovered another amazing artist named Scott Walker, who did his own unique interpertations of many of Brel's songs.
 So when Anthony Wills Jr. asked me to perform a few of Brel's songs in a musical production of "Jacques Brel is Alive and Well & Living in Paris" that he was directing, I jumped at the opportunity.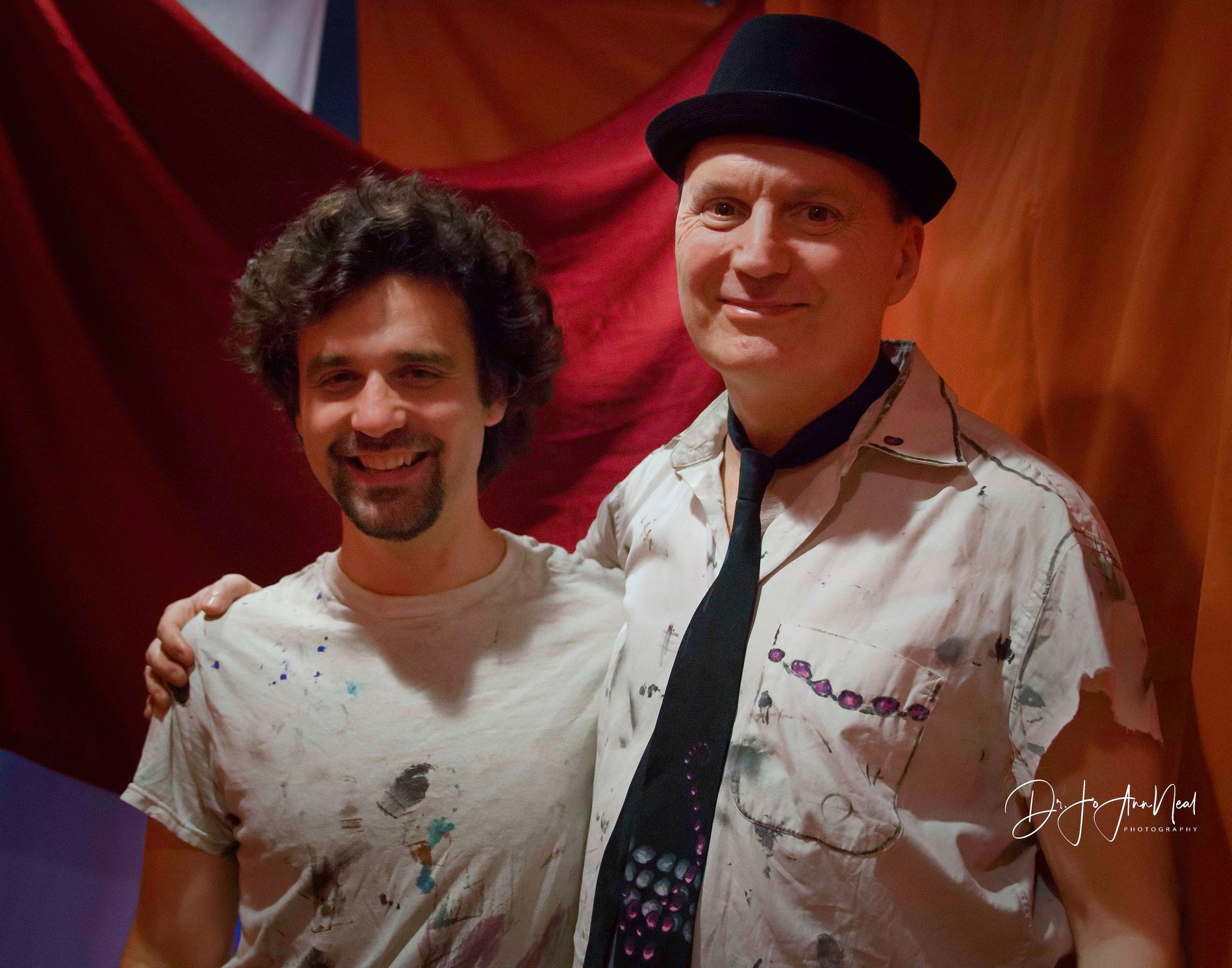 I performed three Brel tunes in this production: "Sons Of", "The Desperate Ones" and "My Death".  The cast for this show was Anthony Wills Jr., Judith Rahilly, Christo Pratt and myself.