Live At The Lumberyard was a unique Jersey City summer concert series featuring live bands, a DJ spinning tracks, food trucks and video art projections. "The Sensational Country Blues Wonders!" performed at this event for three consecutive years.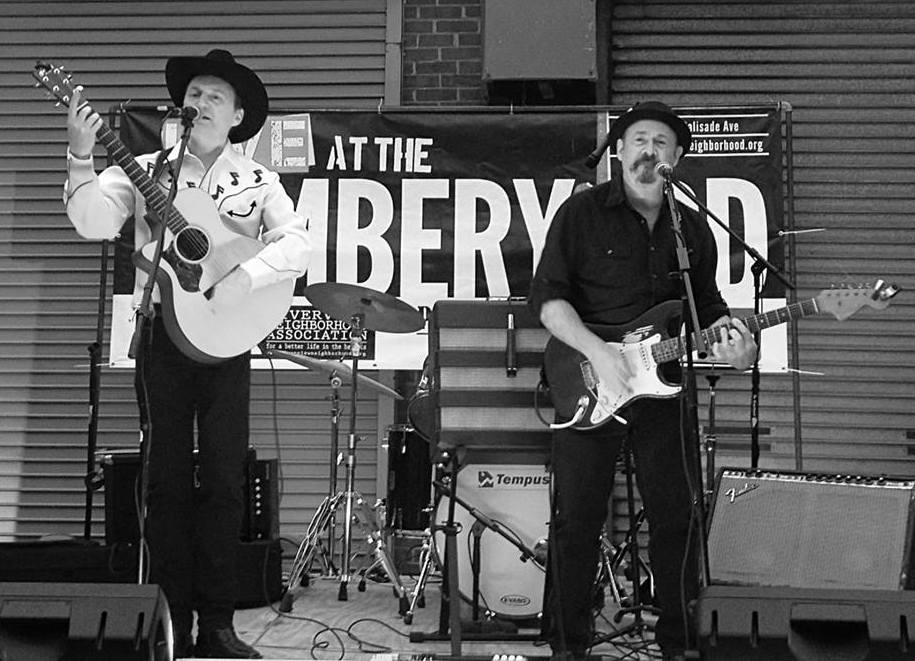 Organized by the Riverview Neighborhood Association and programed by Nick Ciavatta and Gerald Lucas, Live At The Lumberyard took place at Palisade Lumber, located on Palisade Avenue in the Jersey City Heights.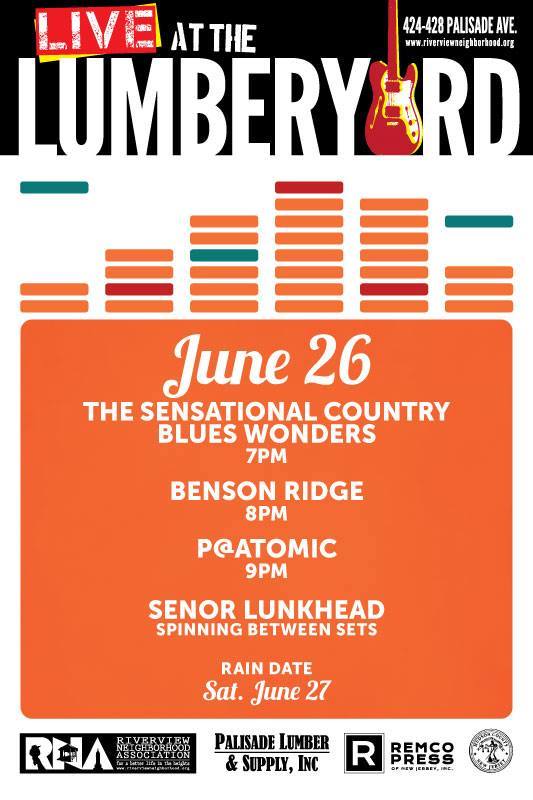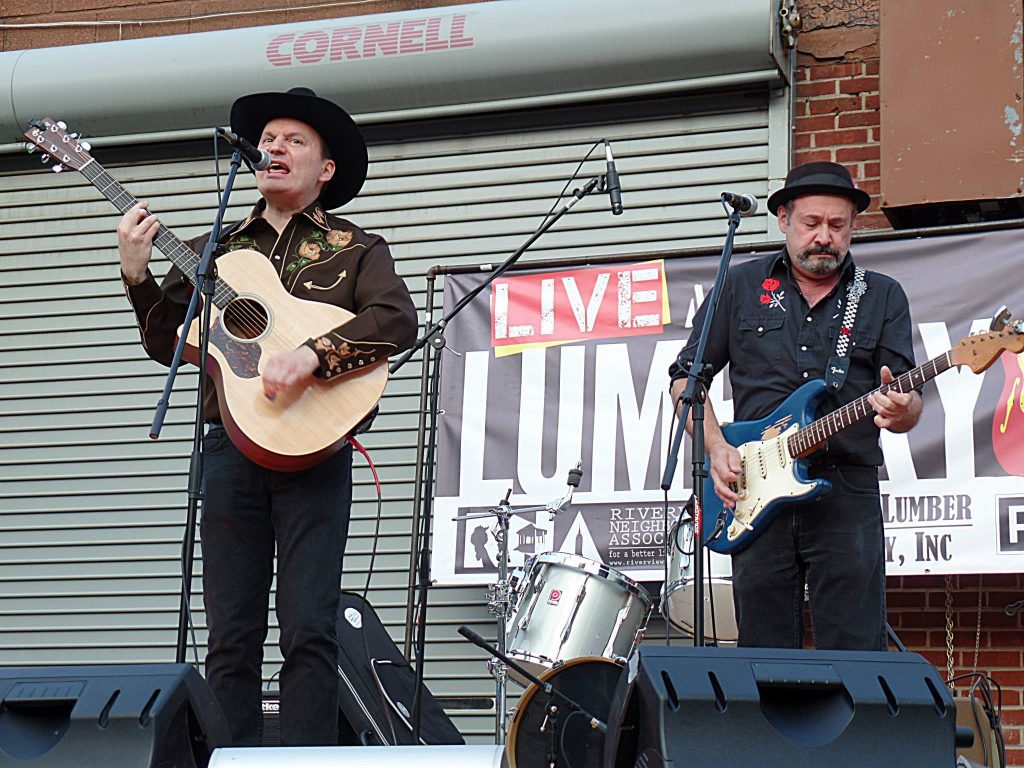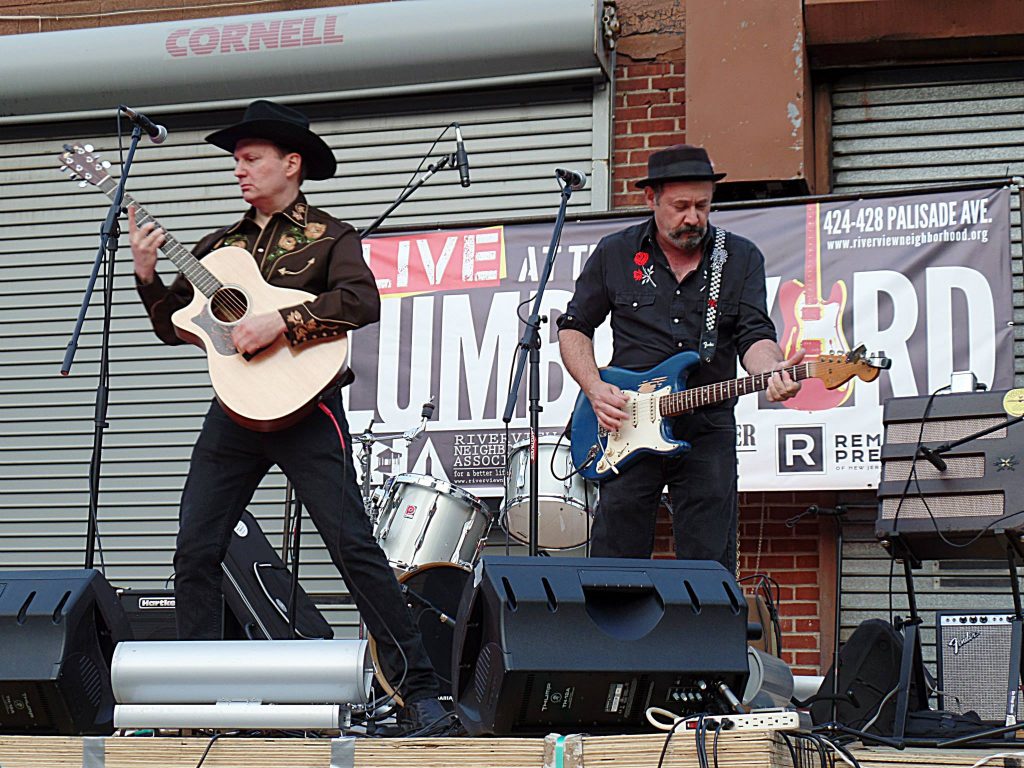 The stage consisted of a four foot high pile of plywood.  It was a BYOB event. Neighborhood people would buy their beverages at the liquior store across the street and brown bag it.  The lumberyard was not that big, so the crowd of people would spill out into the street.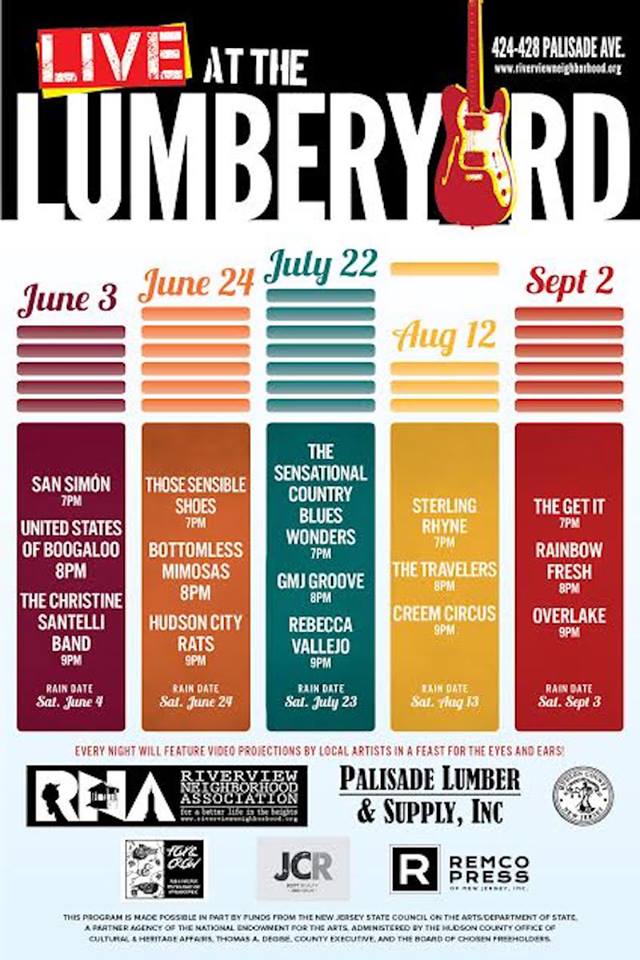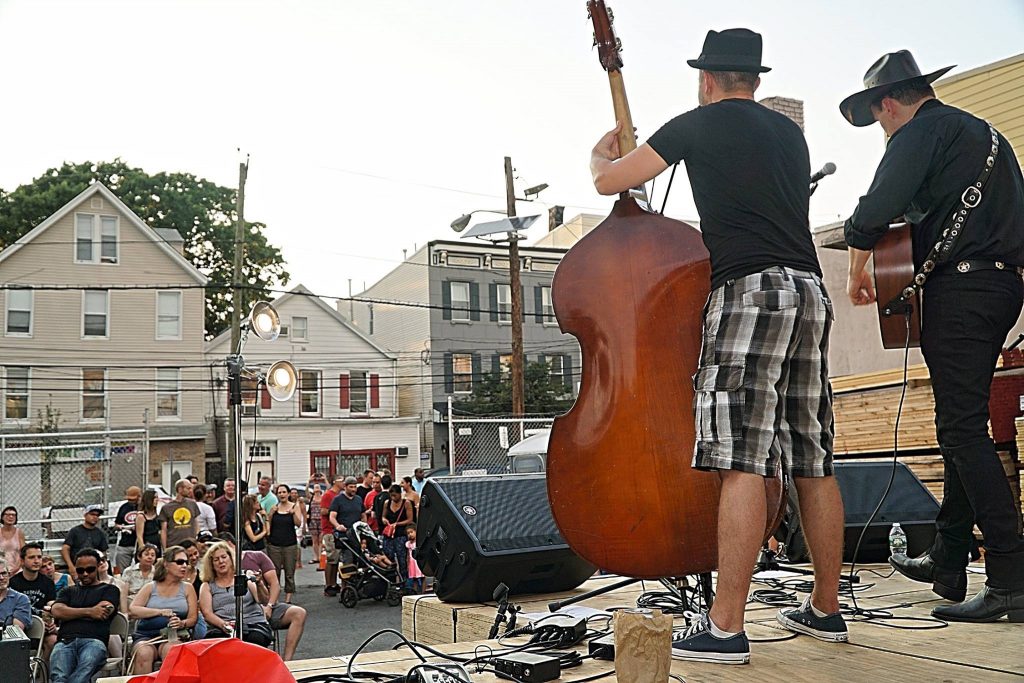 Unfortunately Live At The Lumberyard is no more.  Palisade Lumber is gone, bulldozed over for what will most likely be more condos for this neighborhood, now called the "Riverview Arts District"