For many years now, Elizabeth Deegan has been curating art shows in her backyard shed and sometimes in her home in the Greenville section of Jersey City as a part of Project Greenville.  She has also had many local bands play at these events.  The Sensational Country Blues Wonders! have been performing at Project Greenville since 2013.  We love the vibe, people and sense of community that we find there.  Here are some photos of our first appearance at Project Greenville on 9/7/13.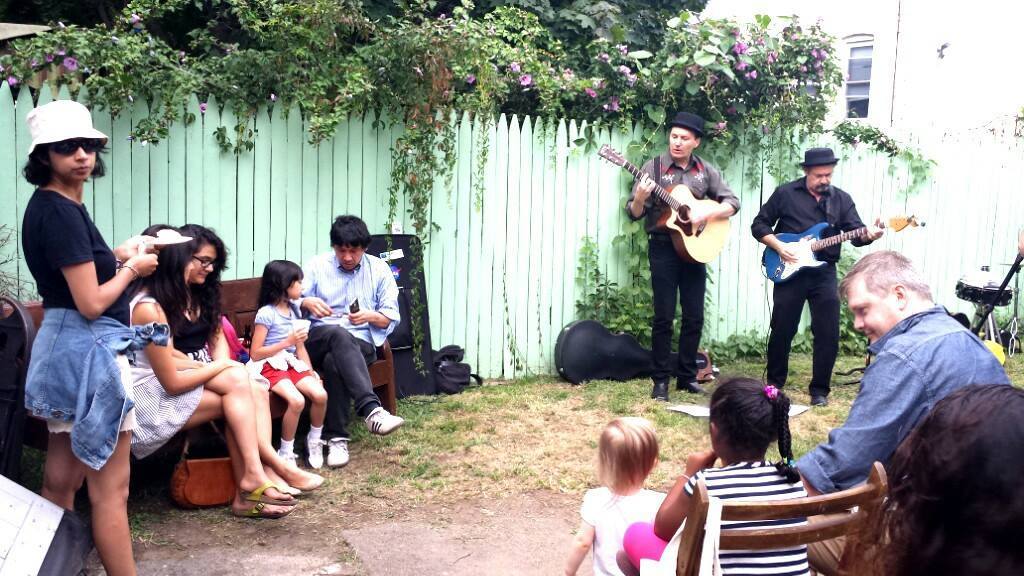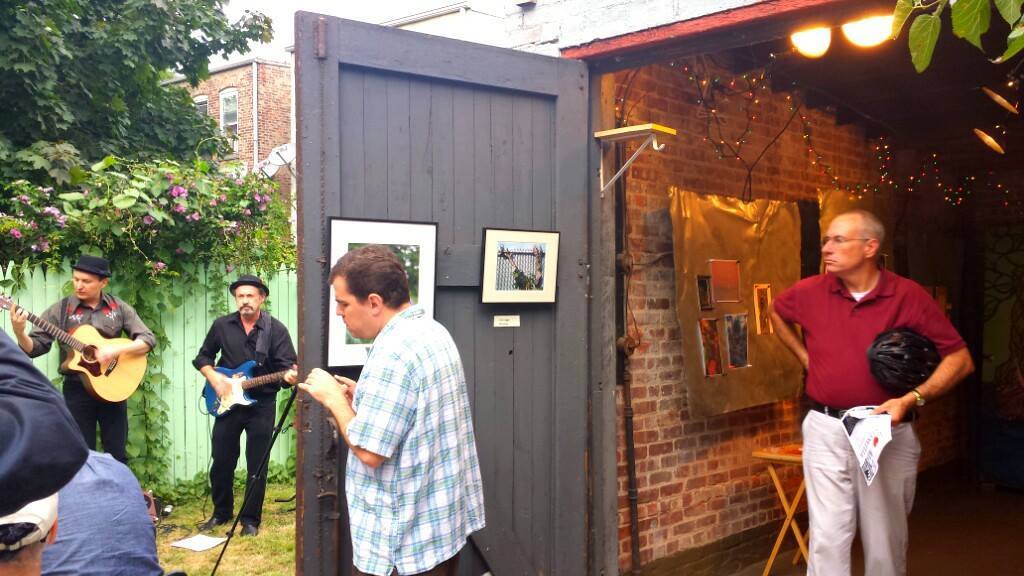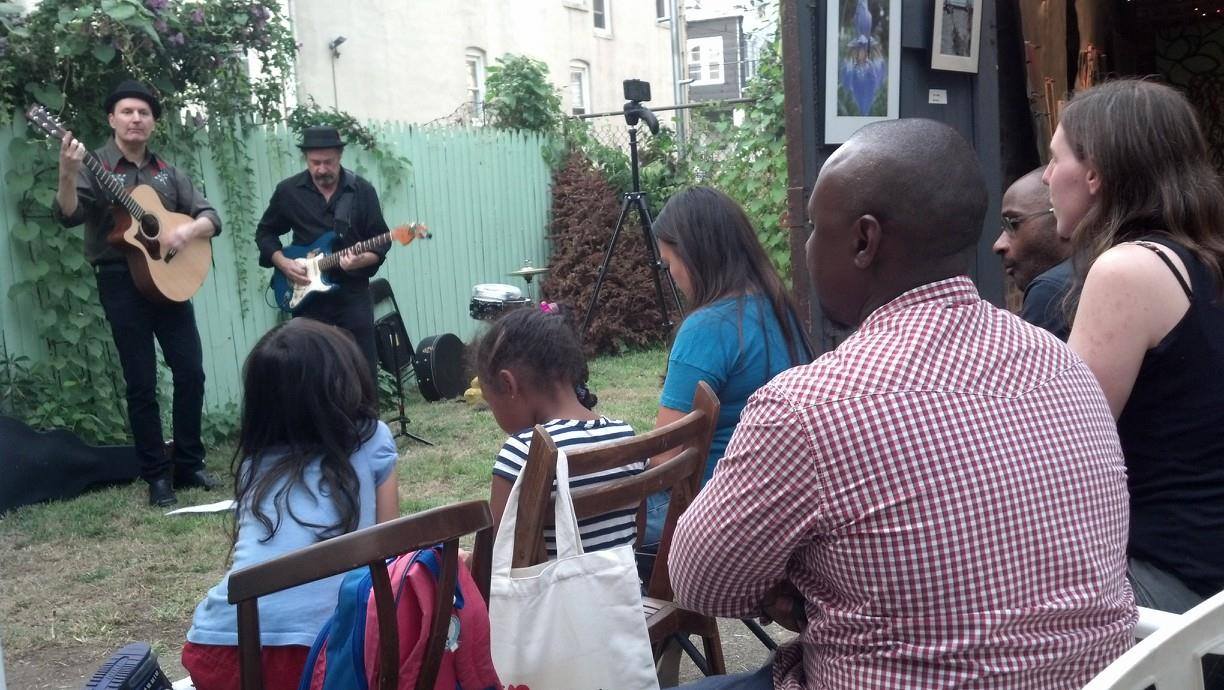 According to Elizabeth, Project Greenville started when she "cleaned out and cleaned up the shed in her backyard and made it into the unique space it is now".  She "started having open calls for art work and, eventually even musicians".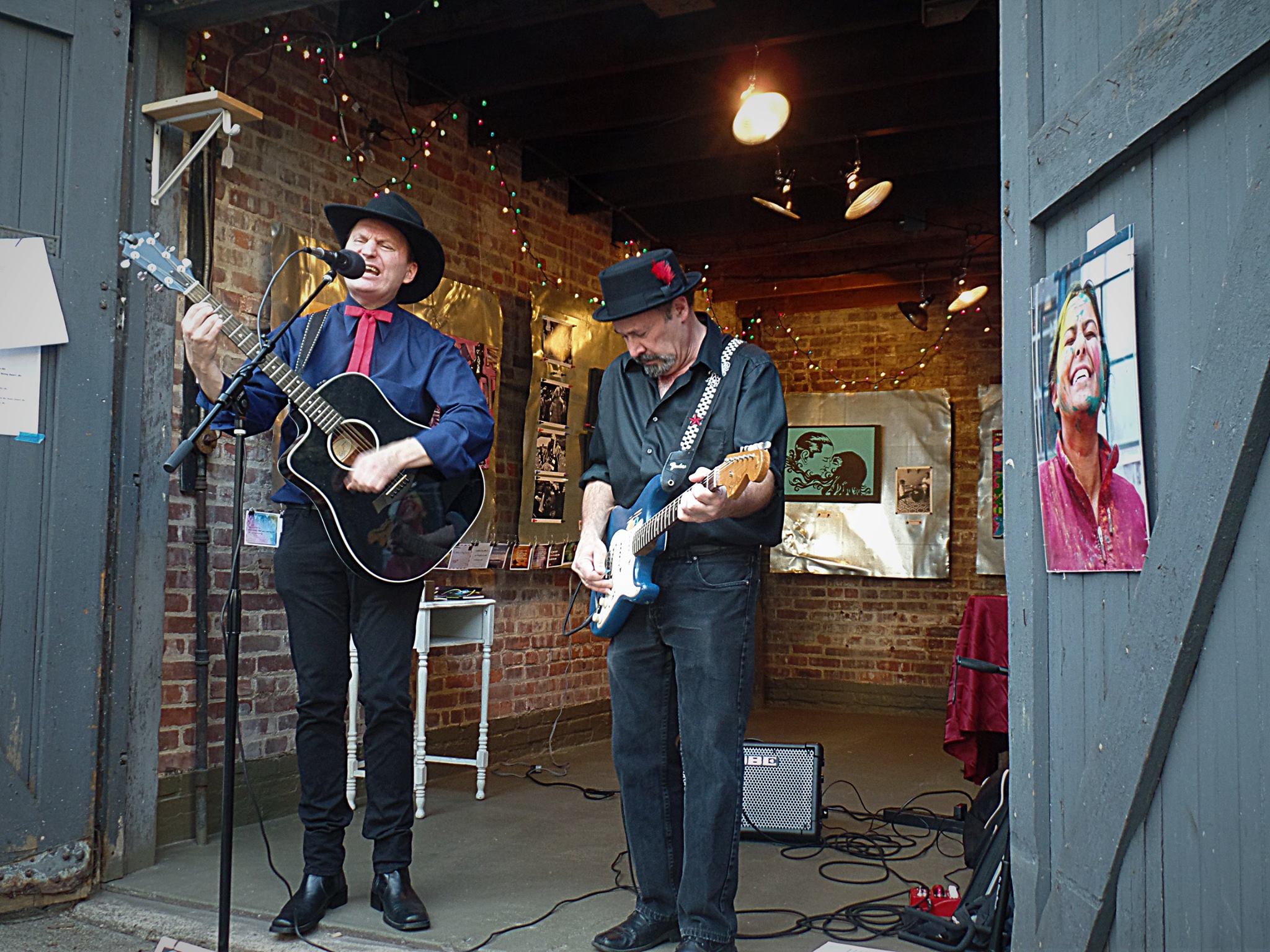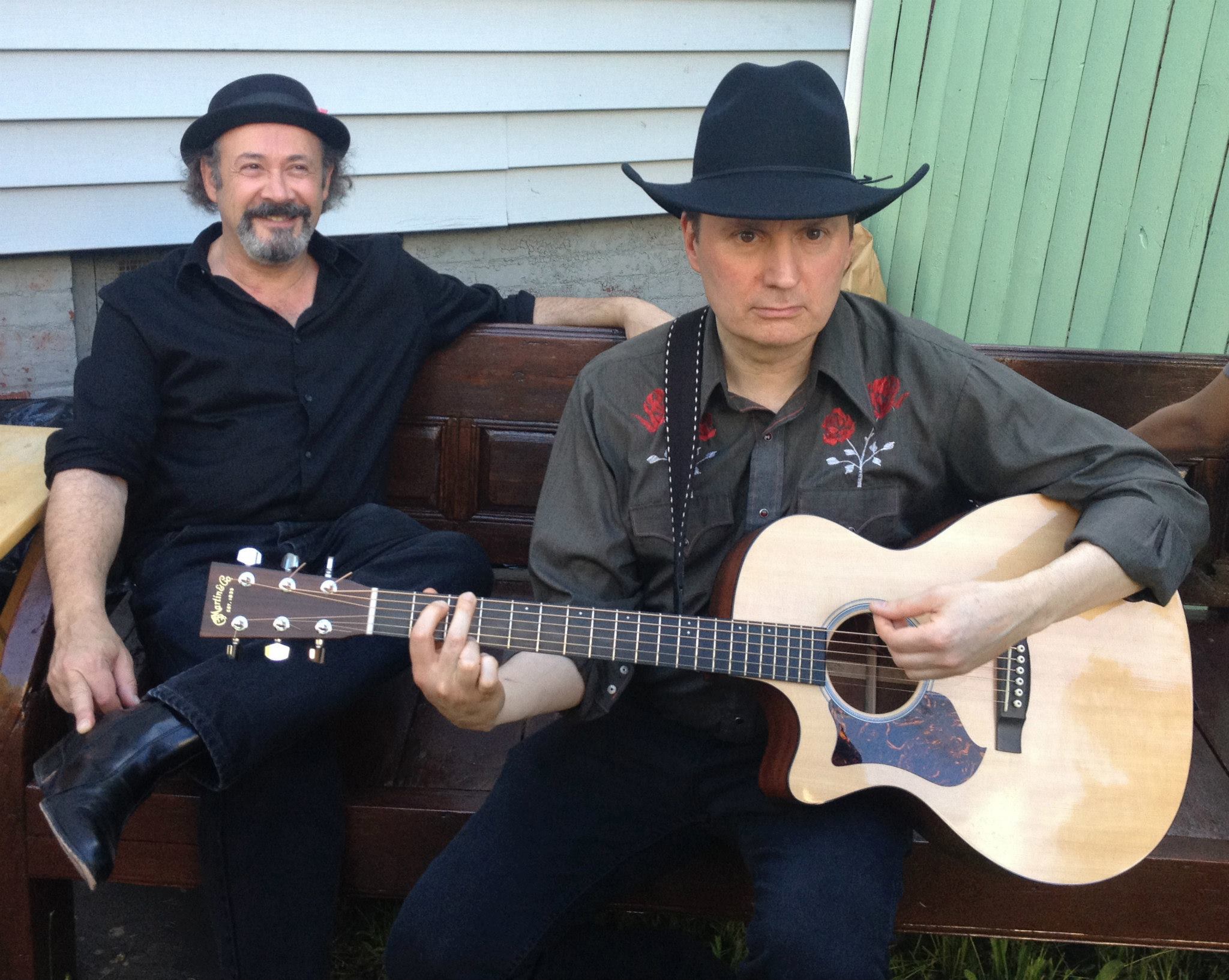 Elizabeth first saw The Sensational Country Blues Wonders! play at Moore's Lounge on Monticello Avenue in Jersey City.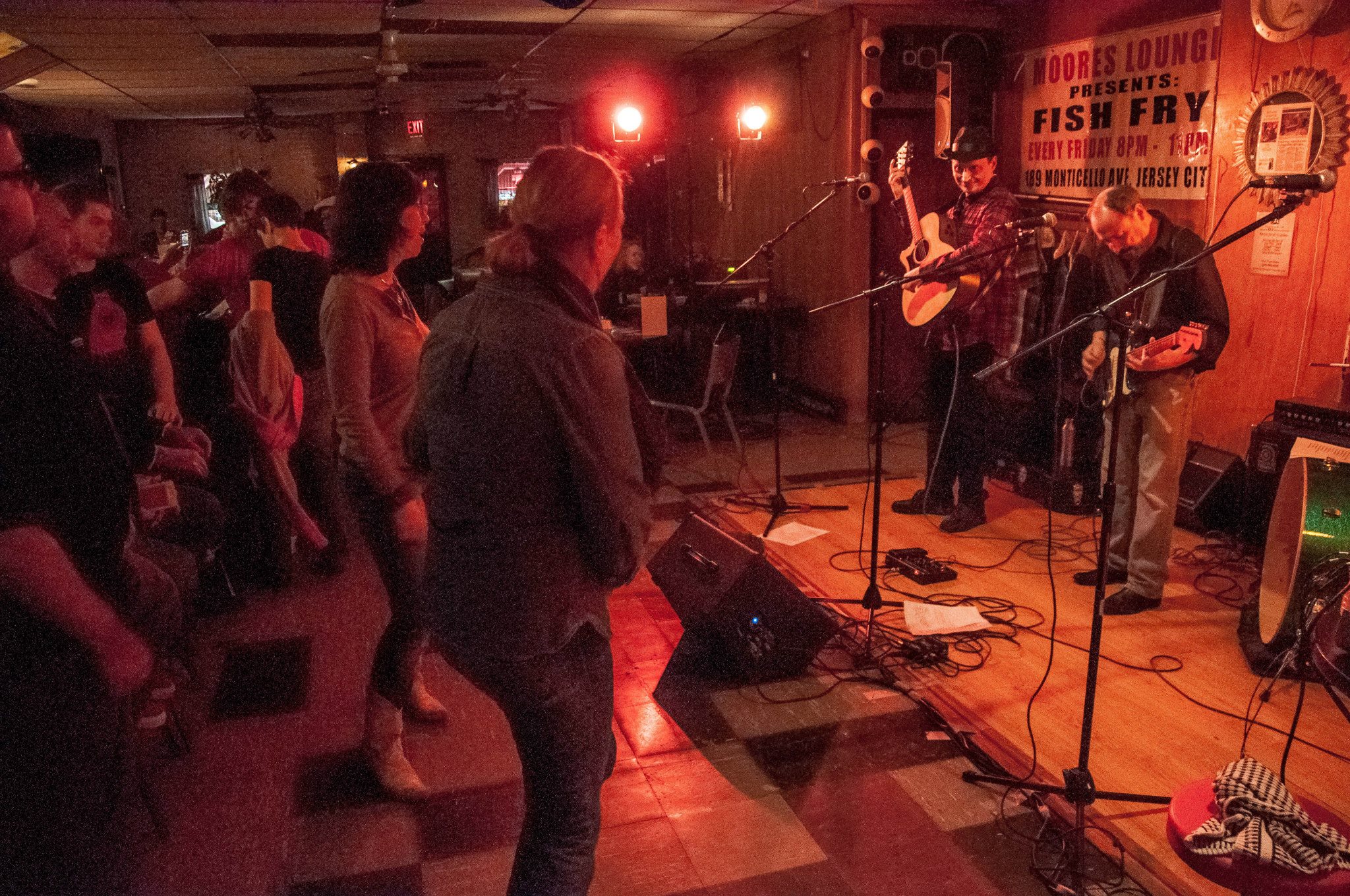 She loved the way the audience reacted to us, and eventually tracked us down and asked us to perform at Project Greenville. The rest, as they say, is history!  History we are still making!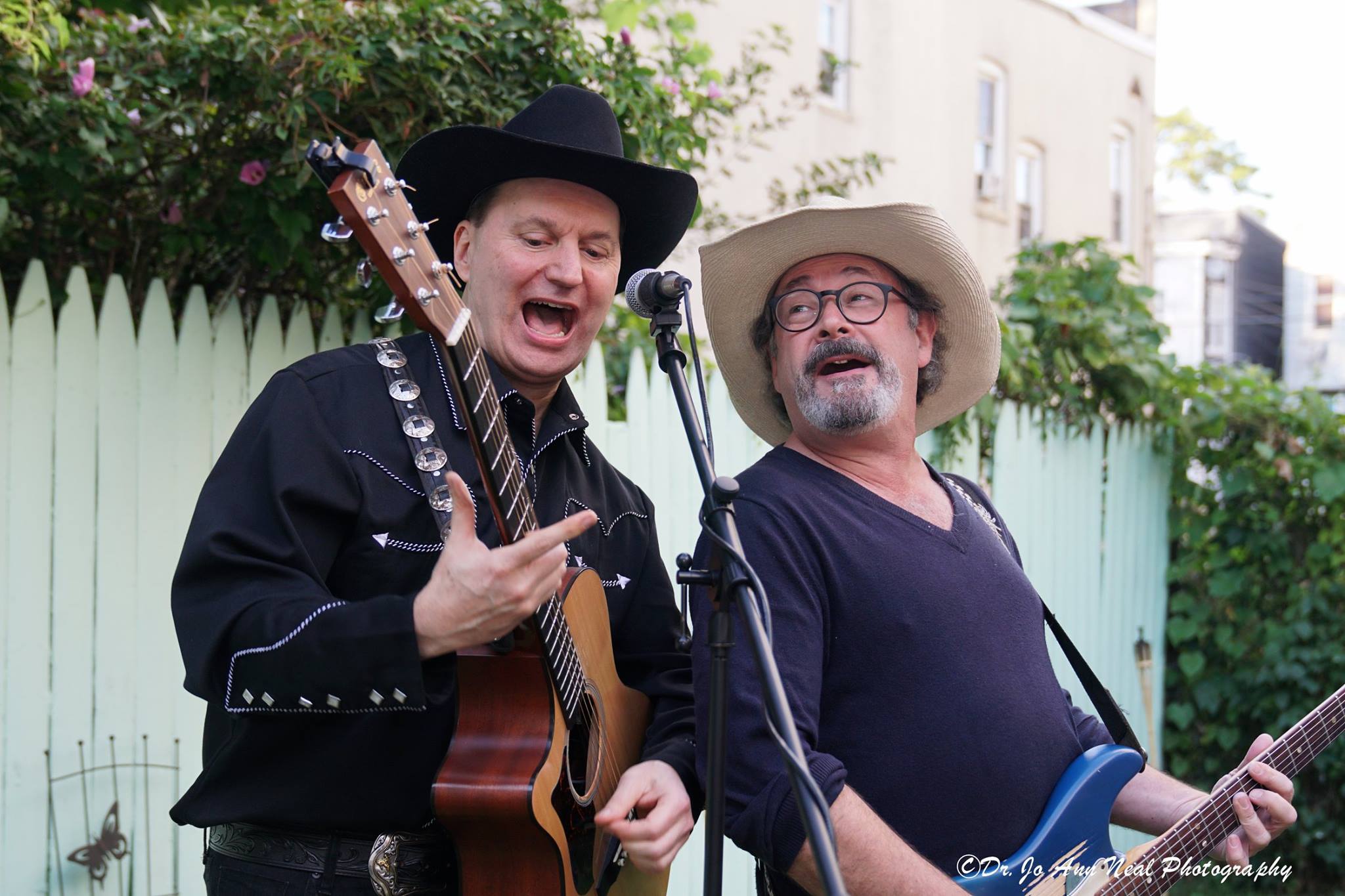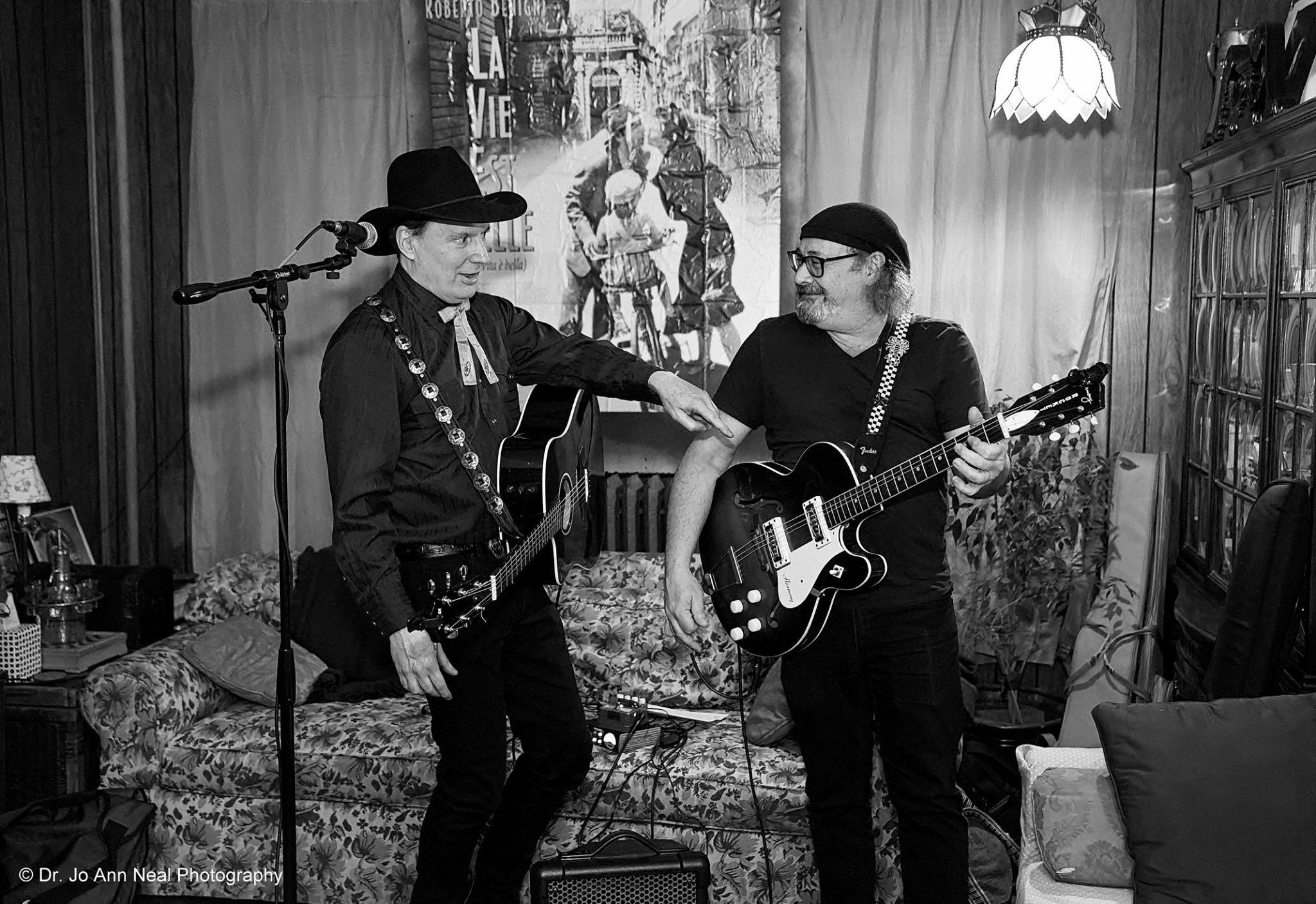 "It could never have happened without one stranger after another simply saying ok instead of no, from anything to people letting me hang fliers in their businesses, to people being willing to share their art and music, to the metal recycling plant saying yes to donating the big boards we display the work on.  The list goes on and on as far as how one little moment of erring on the side of positive or hopeful kept up the momentum to build something nice for the neighborhood!  I'm still amazed by it!"  – Elizabeth Deegan