Mission accomplished!  On January 21, 2017,  The Sensational Country Blues Wonders! invaded the legendary backroom at Maxwell's and got the kids dancing!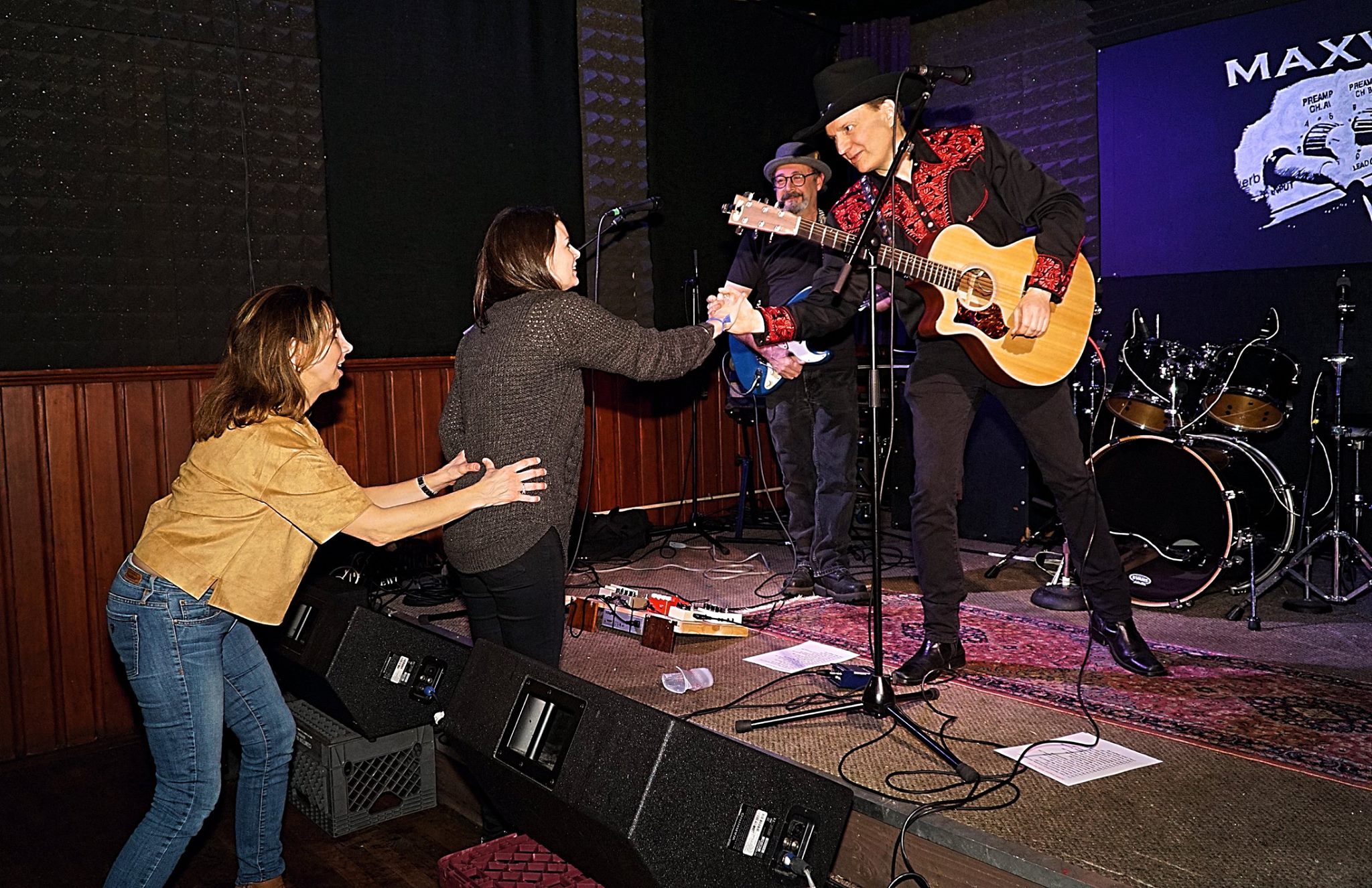 I couldn't even begin to guess how many nights I've spent at Maxwell's in Hoboken, NJ over the years.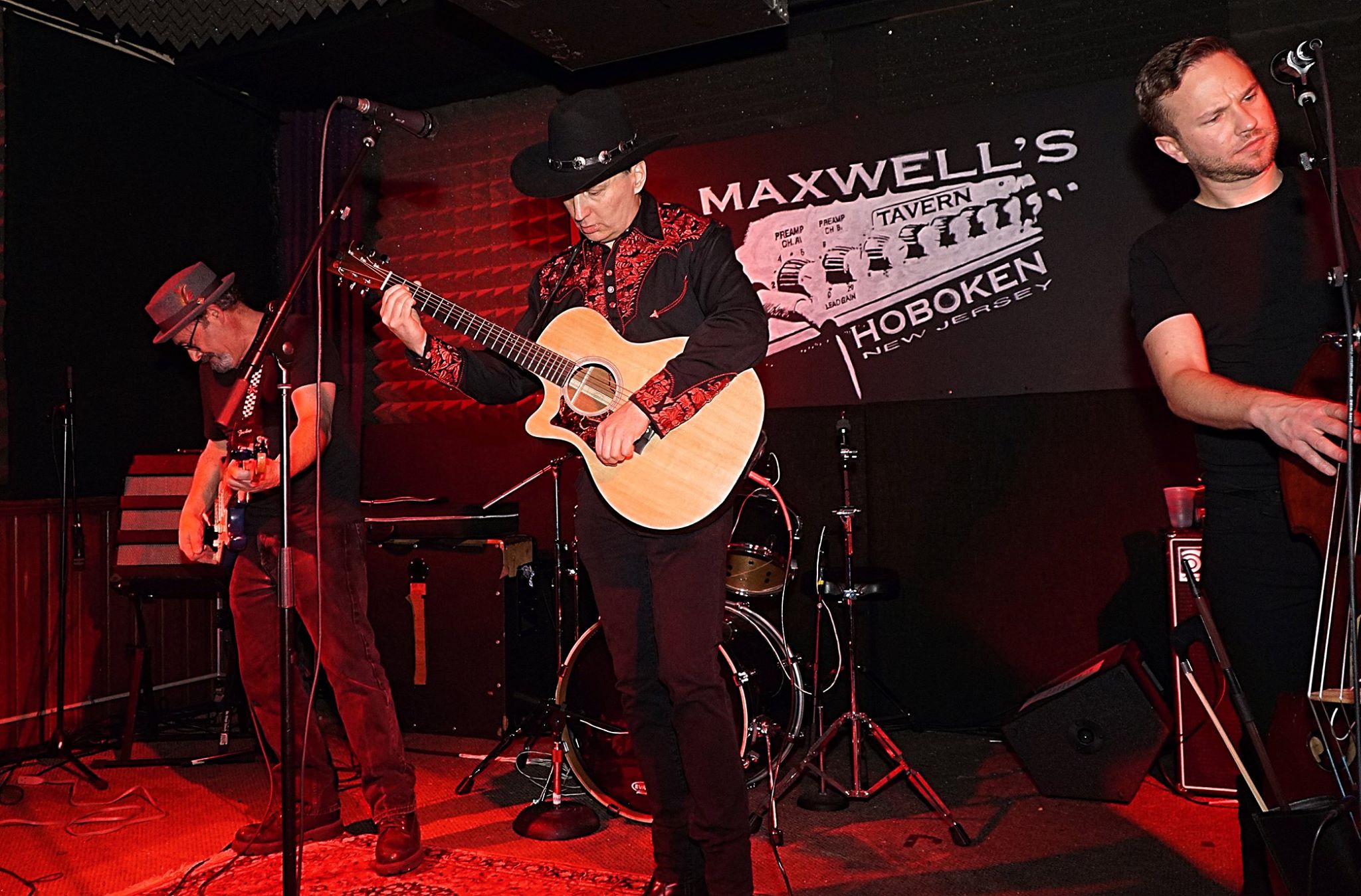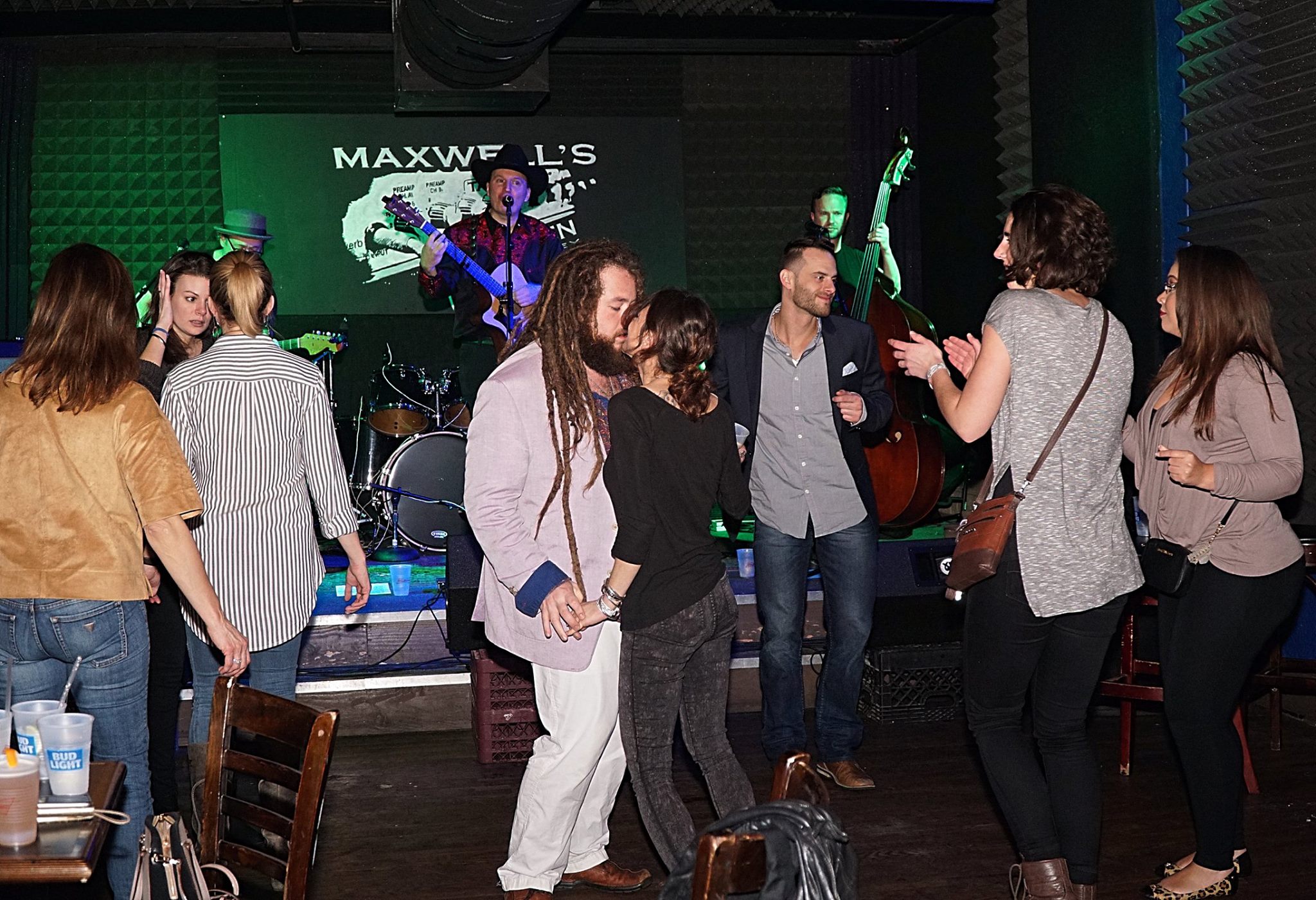 I've been going to Maxwell's since I was a teenager, and  I've seen many amazing acts in the legendary backroom. 
Great artists such as Husker Du, Replacements, Roky Erickson, Sun Ra, Link Wray, Dark Carnival (with Ron Ashton on guitar), Fleshtones, Alex Chilton, Pixies, Sleepy LaBeef, and so many others.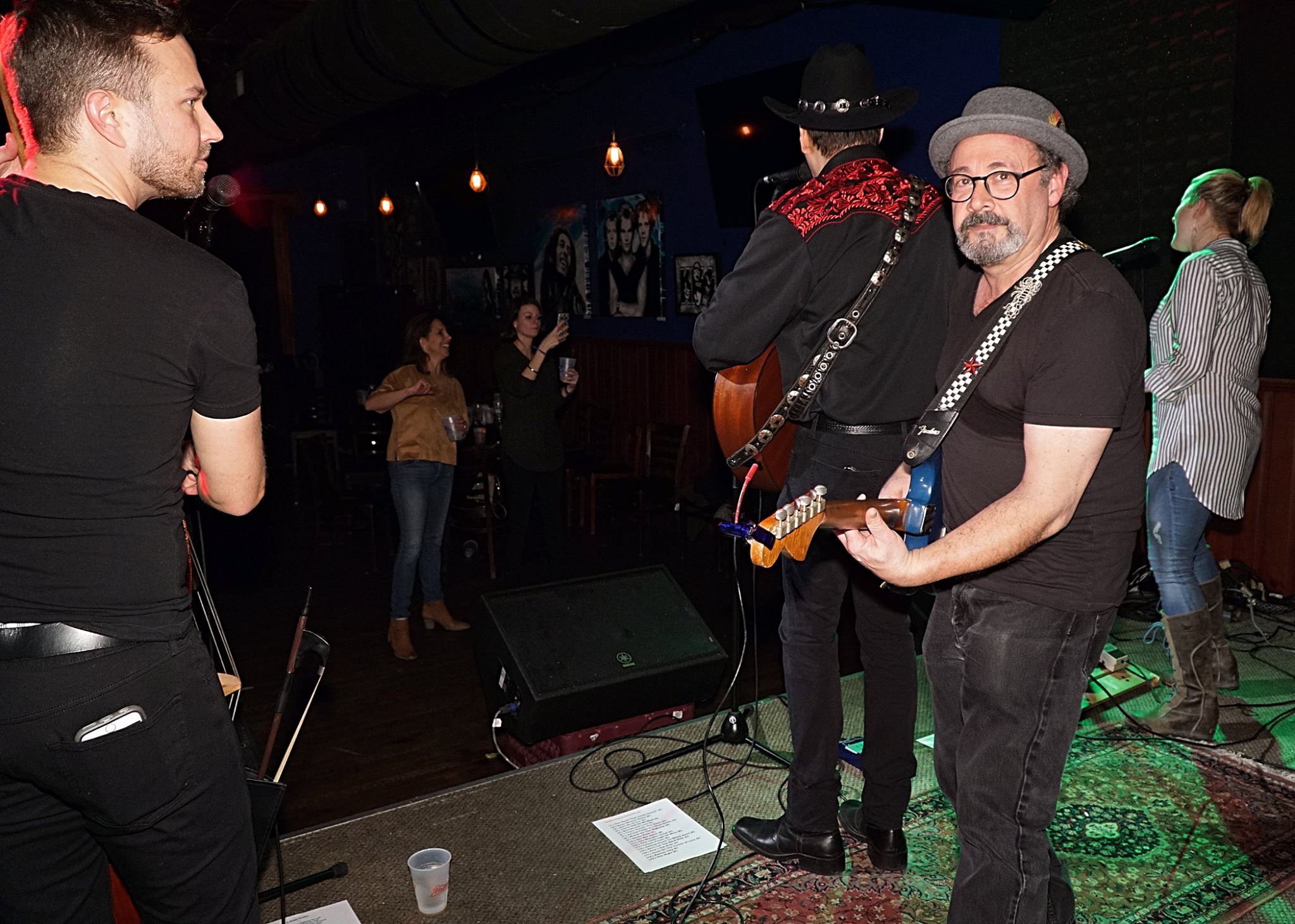 I was thrilled and honored to finally get to perform in this hallowed place before Maxwell's closed it's doors for good.  "The Sensational Country Blues Wonders!" definitely rose to the occasion, and I think these photos capture the electricity in the room that night.