I first started listening to music in the golden age of top 40 radio, where singles were the thing and albums an afterthought. Later FM radio came along, and the focus switched to albums.  
I saw the Beatles on the Ed Sullivan show when I was five years old.  That's where it all began for me, and this was the first album I owned.  The Beatles started my lifelong love affair with music.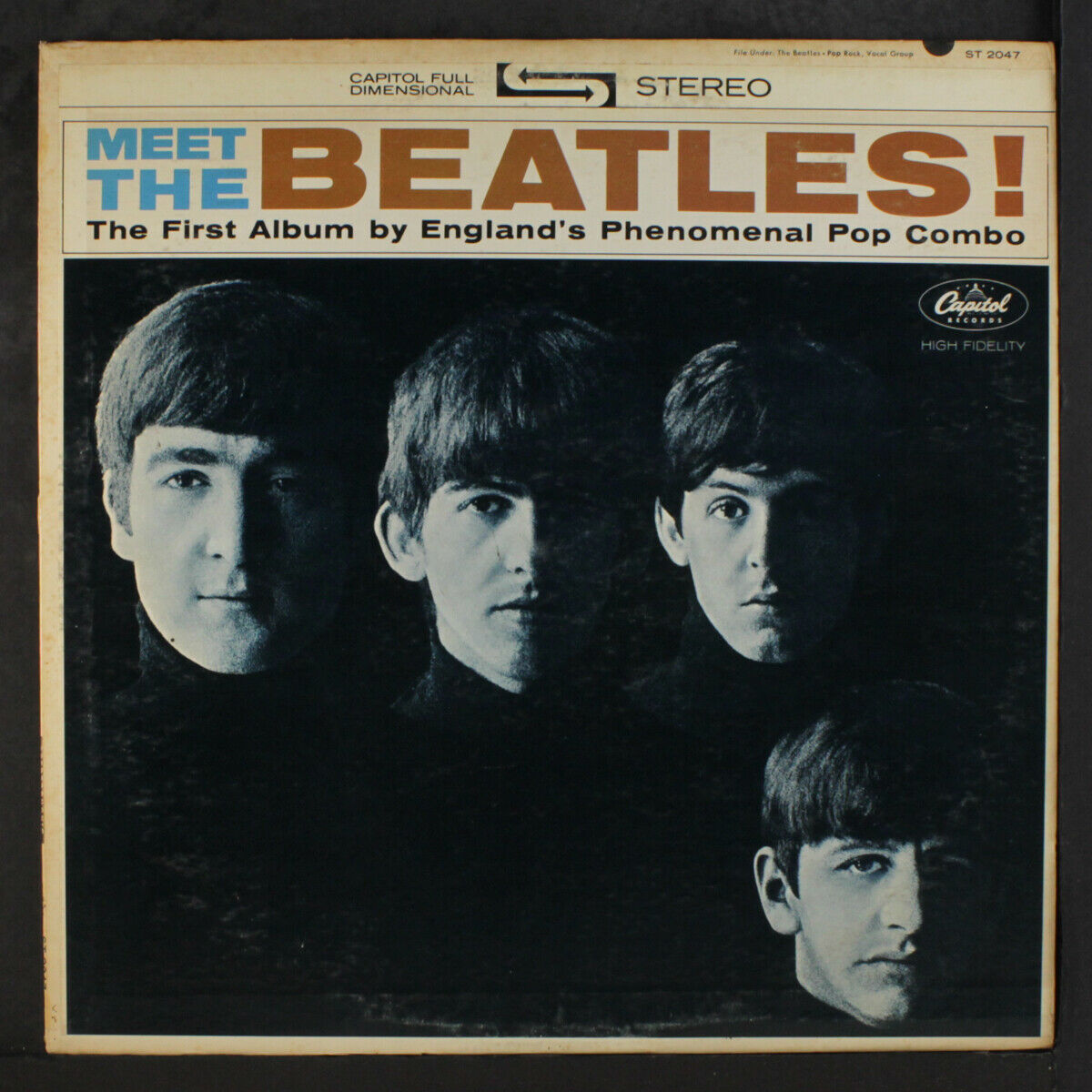 I had an older cousin who played his record collection for me and told me stories about going to the Fillmore and seeing Sly and the Family Stone and this guy – Jimi Hendrix.   Hendrix captured my imagination and had a big impact on me. He also delayed my entry into a life as a performing musician.  After hearing Hendrix, I thought you had to be touched by the Gods to make music.  I later began to realize that Hendrix worked his ass off to be that good.  This was my first Hendrix album.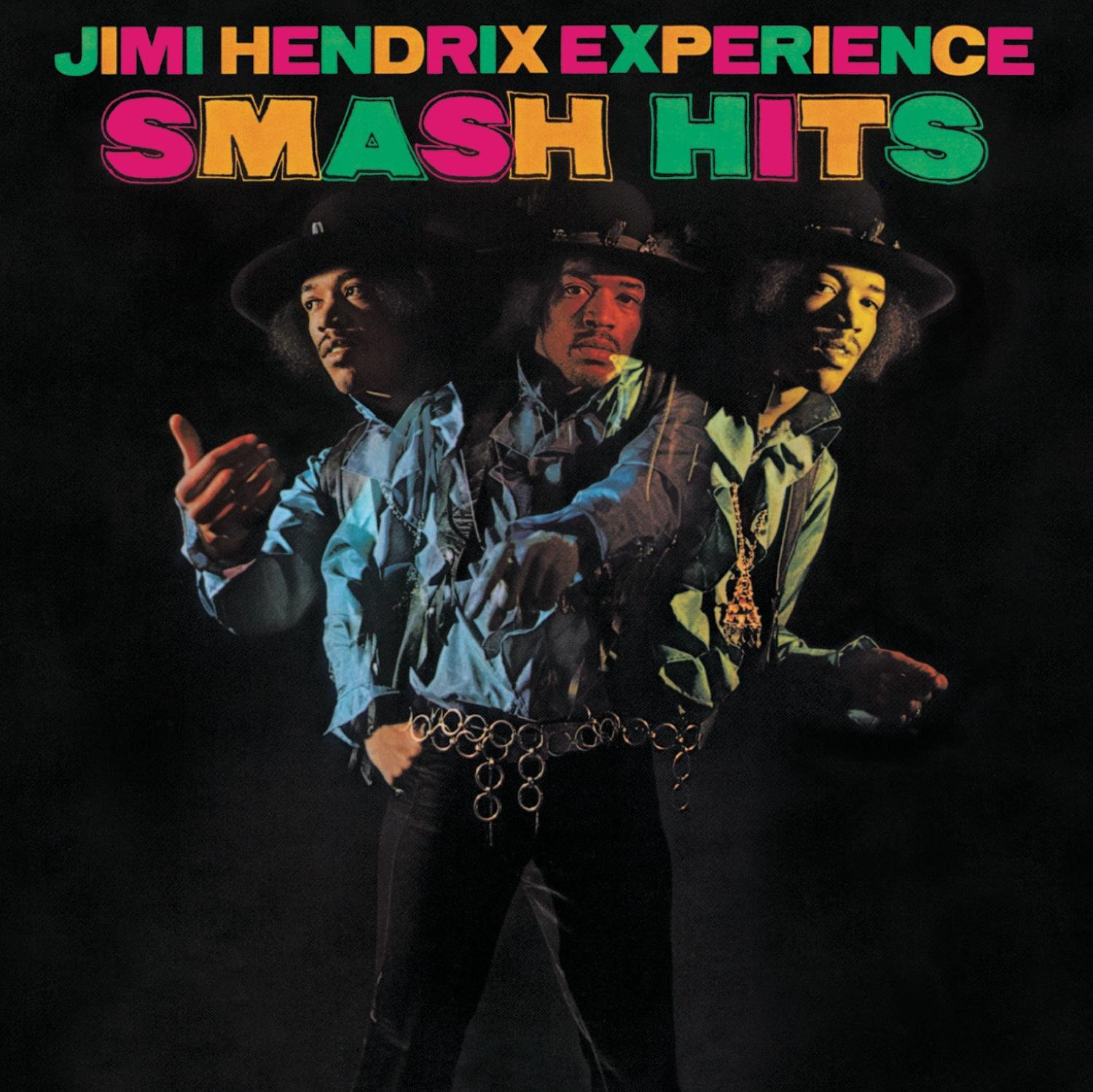 A big influence in my musical education that should be mentioned here is Creem magazine.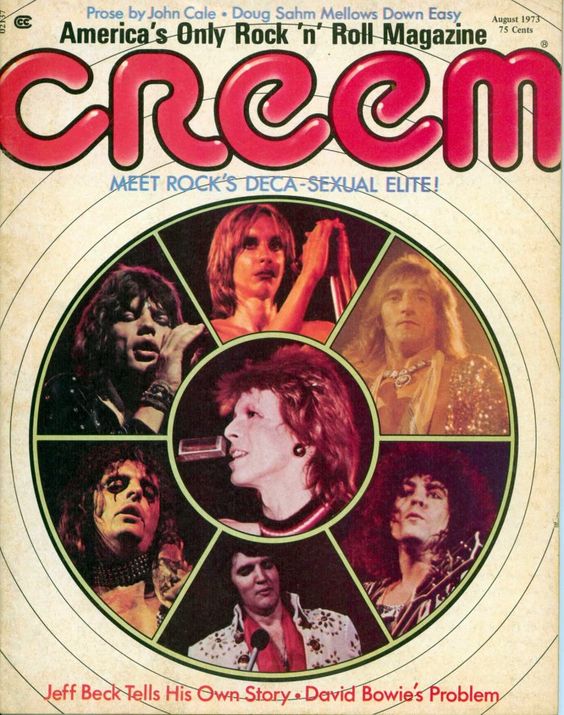 The writers of Creem played a big part in shaping my musical tastes, for better or worse, and made me aware of bands like The Stooges.  I picked up Funhouse for $1.99 in the cut-out bin.  This record made me realize that anyone can make great music as long as they have a lot of heart and know how to play a few chords. 
Raw Power came along a few years later.  It's an even more powerful distillation of the Stooges sound.  Both Raw Power and Funhouse were hailed by Creem and pretty much ignored by everyone else at the time of their release.  It took a few decades for the rest of the world to catch up.
The Rolling Stones were responsible for introducing me to artists like Slim Harpo, Robert Johnson, Muddy Waters, and Bo Diddley.  All of the Stones albums were great up to this point in time, but Exile on Main Street is simply the best distillation of American roots music (Blues, Country & Gospel) done by any band, British or otherwise.  It looms large in my musical universe and still influences what I do musically to this day.
Here's another band I found out about in Creem magazine.  The New York Dolls were a breath of fresh air in the early seventies.  To me, they were a cross between the Stones and the Stooges.  Both of their records are great, and they should have been contenders.
I consider Elvis Presley my "gateway drug" to a lot of amazing artists.  Presley didn't write his own songs, but he had impeccable taste in music.  I learned about many great Country and Blues performers through his covers of their songs.  And he kind of invented rock & roll, (although scholors will debate this and Carl Perkins probably came first).  The Sun Sessions were his finest hour.
I found out about Hank Williams by going backwards. I read that he was a big influence on Carl Perkins, who was a big influence on the Beatles.  He's one of the best songwriters ever.  His songs are simple yet timeless masterpieces that touch the heart like no others. This collection is essential.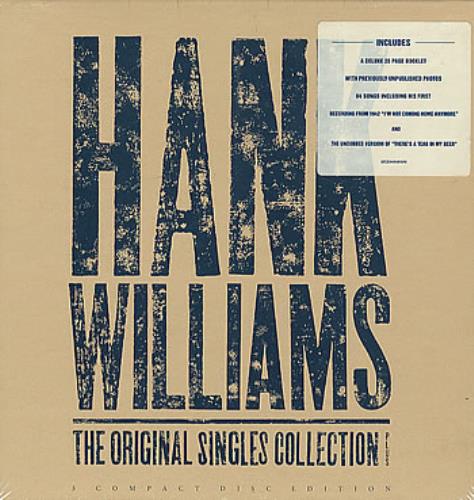 Legendary producer Sam Phillips said it best, "When I heard Howlin' Wolf, I said, 'This is for me. This is where the soul of man never dies.'"  I was lucky enough to meet Sam, (who recorded all the greats like Elvis, Jerry Lee, etc.) and I asked him who was his favorite artist to work with in the studio.  Without hesitation, Sam said Howlin' Wolf and that he regreted not being able to record the man for his entire career.
The Rolling Stones named their band after a Muddy Waters song, so I knew he had to be good.  I bought this album and was not disappointed.  One of the giants of the Blues world, he electrified the Delta Blues and laid out the blueprint for rock & roll.  
I always saw a connection between the energy and rawness in Blues, Rockabilly and Punk Rock and considered these genres to be all of a piece.  Read with interest about the Sex Pistols in Creem and was hoping they'd live up to the hype.  With this, their only record, they certainly did.  It was a game changer!  Iconic cover art as well.