I was honored to represent Christ Our Saviour Church at the 4th Annual Interfaith Gathering of Unity Concert in Journal Square on 09/22/19.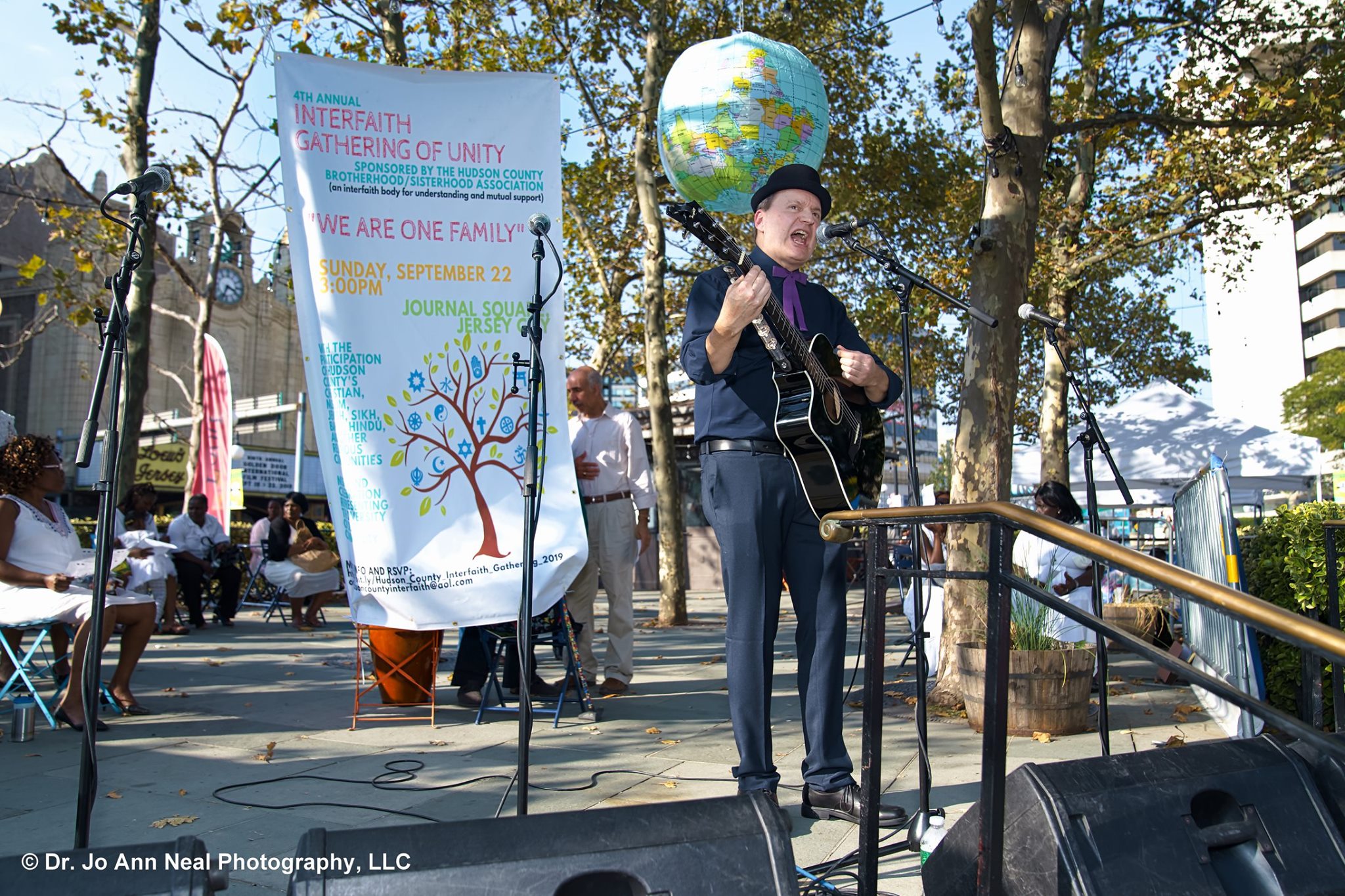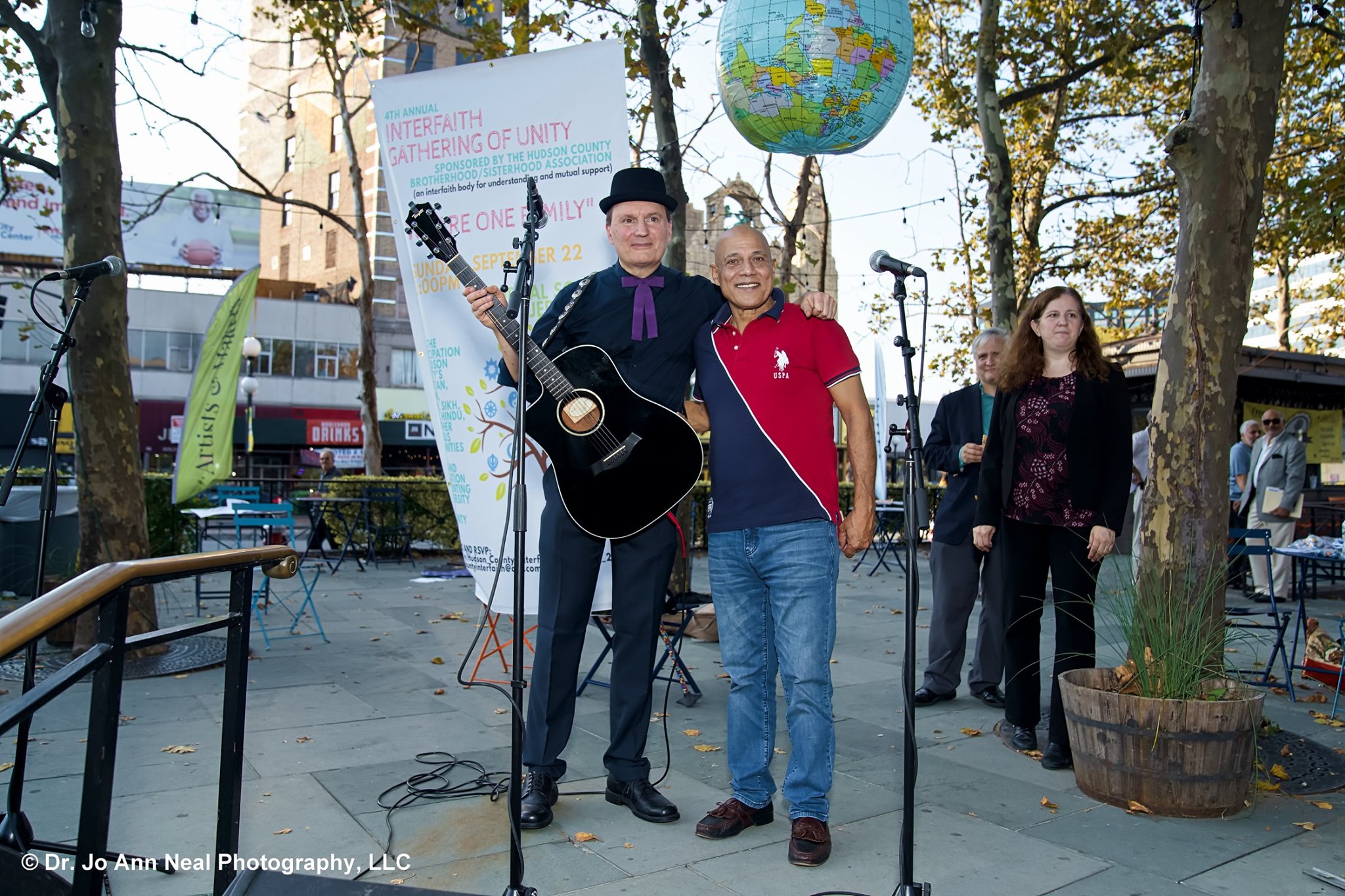 This event consisted of music and celebration representing  the diversity of our community, with the participation of Hudson County's Christian, Muslim, Jewish, Sikh, Baha'i, Hindu, and other religious communities.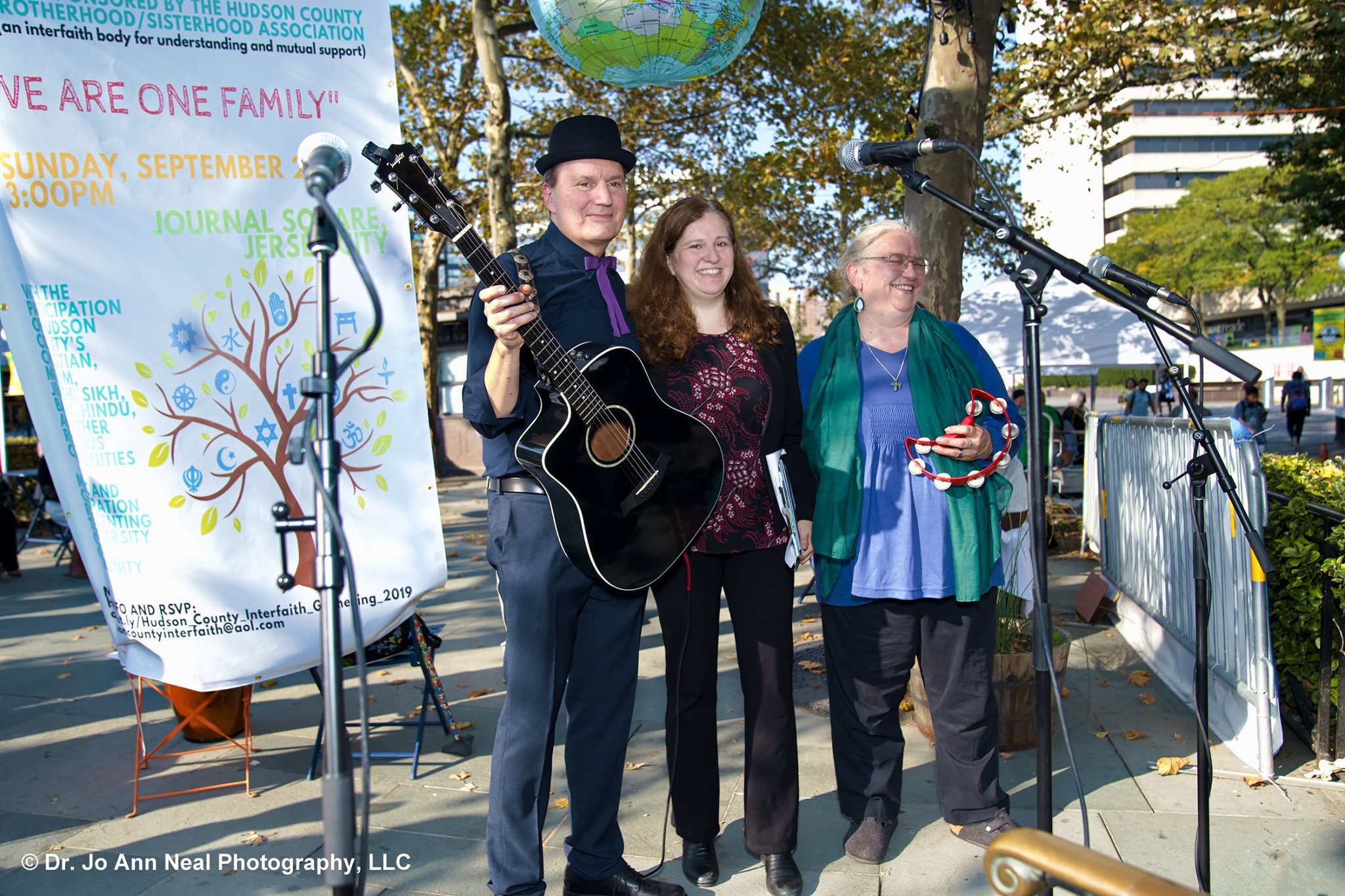 First time I've been described as a balladeer (see program).