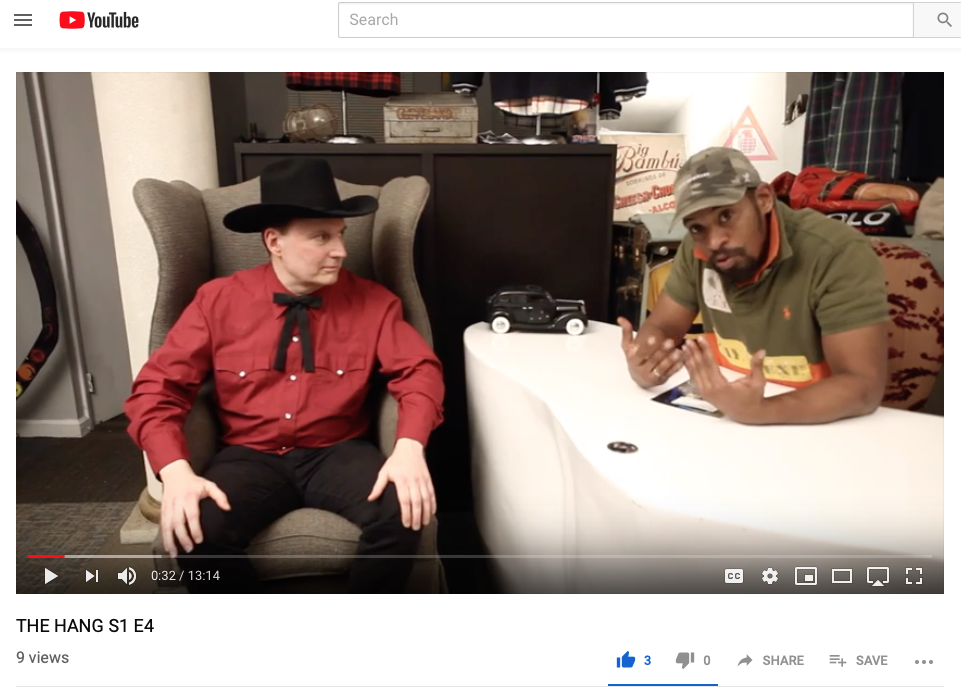 Here is my interview and solo performance from YouTube show "The Hang" 
"The Hang" is a Hudson County, NJ interview show which promotes local, national and international artists, with a focus on local artists.
Thanks to Wyme for the great interview. Thanks to Max and Alex for all you do for the music community in Jersey City.